OnePlus 8, 8 Pro, 8T & 9R received OxygenOS 12.1 C.33 Build with System Changes and July Security patch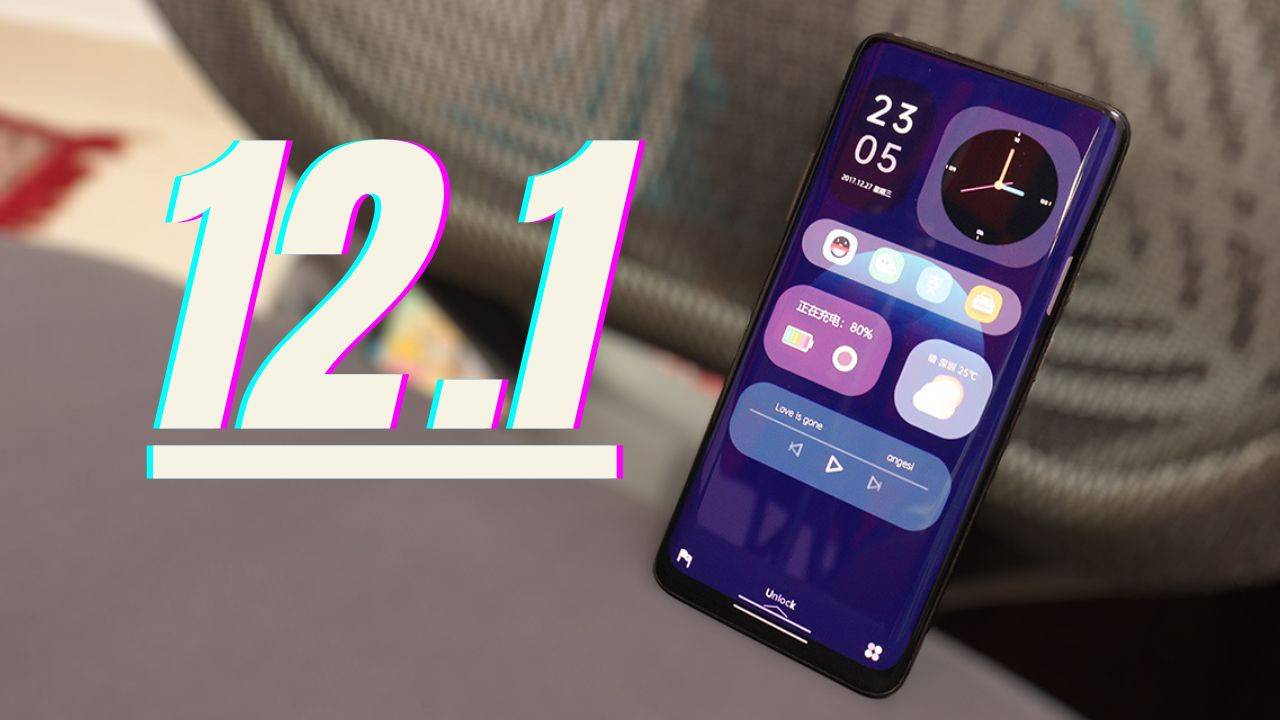 OnePlus 8 series and 9R received OxygenOS 12.1 C.33 update. Last Update For OnePlus 8 Series is OxygenOS 12.1 C.21. Recently OnePlus Has released C.31 Update for some of the Phones But immediately Halted because of Some vulnerabilities. NOW OnePlus 8 series along With 9R Started Receiving C.33 Incremental Update as OTA.
OxygenOS 12.1 C.33 Changelog 
System
• Improves system stability for some scenarios
• Fixes an issue where fingerprint unlock might be slow to respond
• Optimizes the experience of fingerprint unlocking
• Integrates the July 2022 Android security patch to enhance system security
Communication
• Improves stability of mobile network connections
OnePlus 8 series and 9R received OxygenOS 12.1 C.33 update.
Download OxygenOS 12.1 C.33
OnePlus 8
OnePlus 8 Pro
OnePlus 8T
OnePlus 9R
Related Article: For the OnePlus 9R, OnePlus 8T, and OnePlus 8 series, OnePlus releases OxygenOS 12.1 C.35
If you like our article then follow us on Google news, and Instagram, or join our Telegram Group. For the latest TechNews and Reviews, follow Techibee on Twitter and Facebook, and subscribe to our Youtube channel.
For More Such Updates Follow Us On – Telegram, Twitter, Google News, and Facebook