Google has announced that it will be rolling out the final version of Android 12 for the Pixel smartphones dating back to the Pixel 3. According to The Verge, Android 12 is available to install right now on Pixel 3, Pixel 3A, Pixel 4, Pixel 4A, Pixel 4A 5G, the Pixel 5 and the Pixel 5A. It will launch on the Pixel 6 and Pixel 6 Pro as well.
A Known developer Jay has ported Android 12 for Oneplus 8 Series. Also make sure to join his telegram group for more updates. He also managed to get some Pixel 6 pro feature on Oneplus 8 series phone like Live Translate/Pixel Tips/Wallpapers.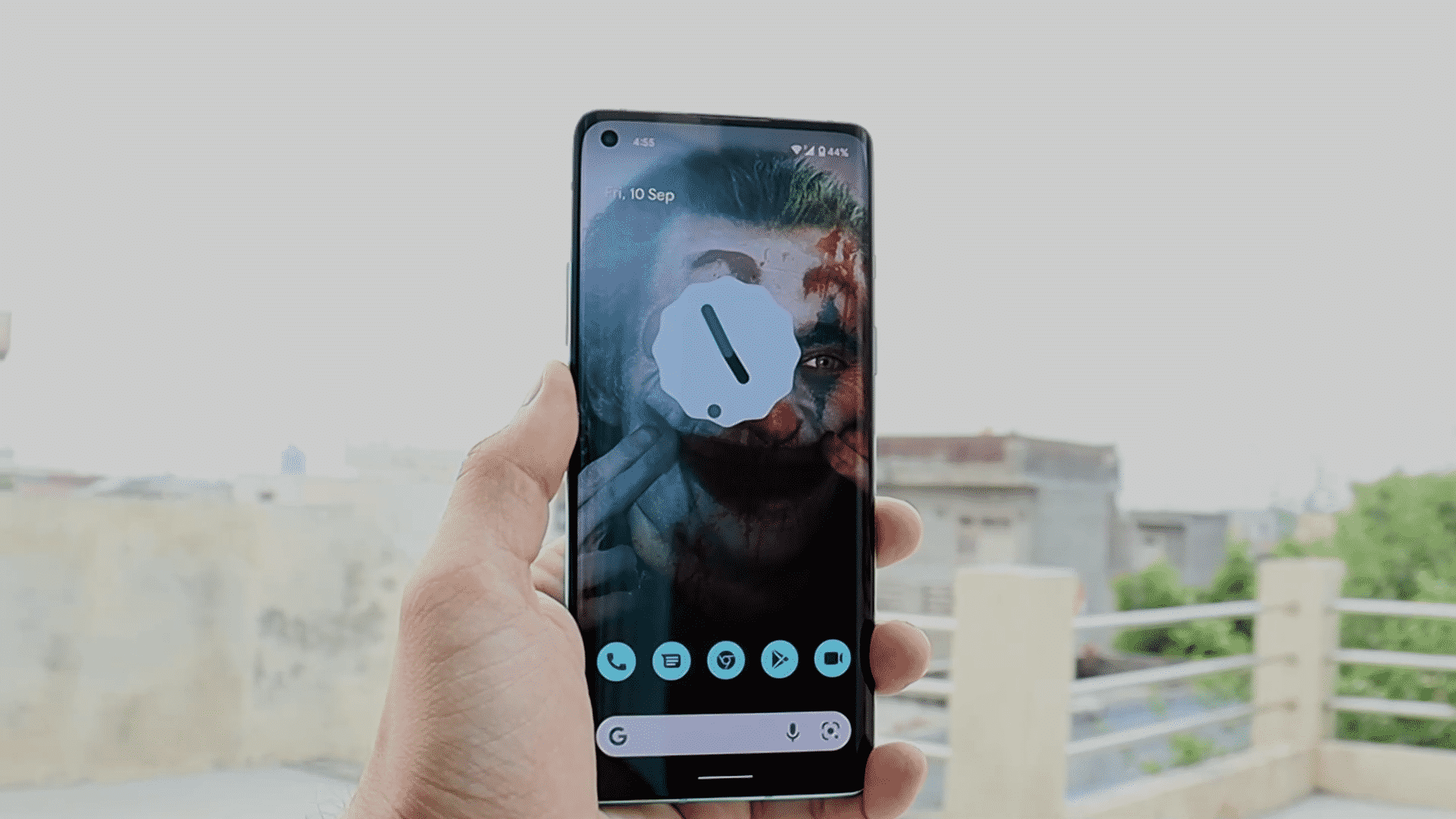 Changelogs of Pixel 5/6 Pro Hybrid – Android 12 Stable :
Upgraded to Stable Android 12
Added some "potential gaming improvements"
Pixel 5 is now a mild 6 Pro Hybrid which can possibly unlock some 6 Pro features early (Live Translate/Pixel Tips/Wallpapers spotted so far)
HWUI Latency / Visual Performance is much better now.
Updated vendor stuff
OnePlus 8 Support Package is now a part of the main Package.
Download Links
Credit : JAY