Samsung Galaxy S23 FE Confirmed to Run on Exynos 2200 SoC, Geekbench Listing Reveals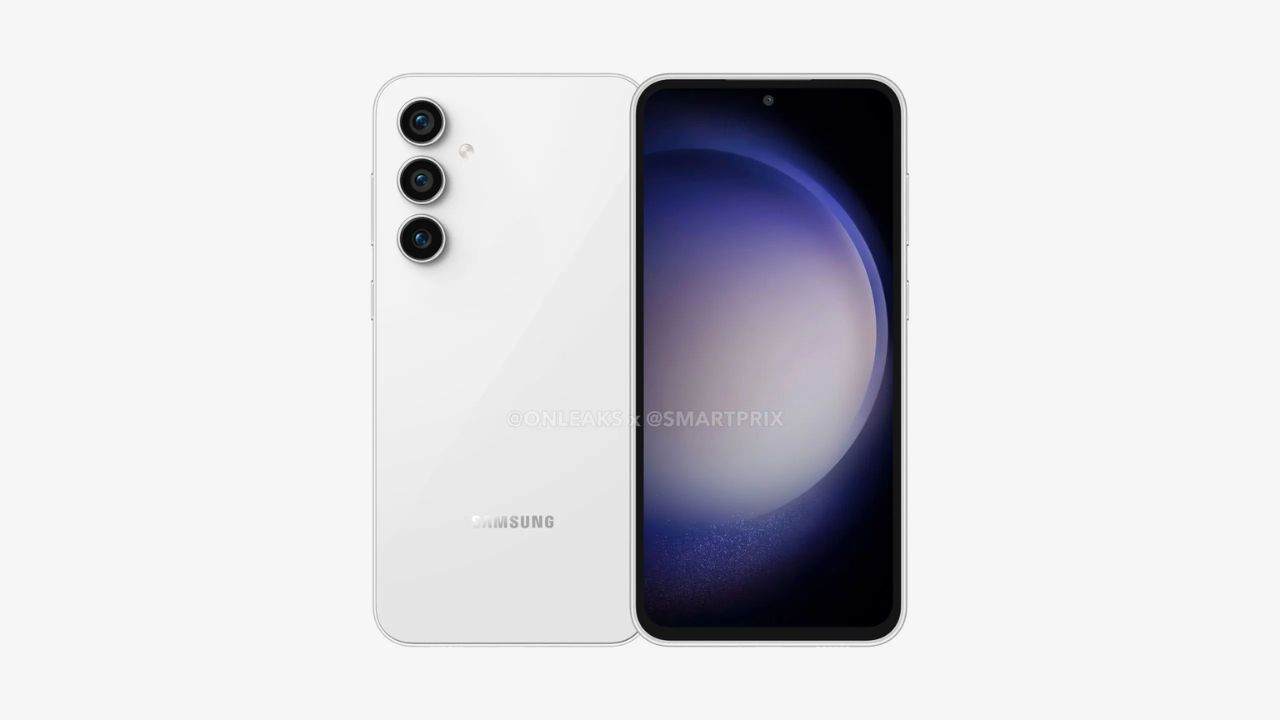 Samsung enthusiasts eagerly awaiting the release of the Galaxy S23 FE will have their hopes confirmed, albeit with mixed feelings, as recent reports suggest that the smartphone will indeed be powered by the Exynos 2200 SoC. Geekbench, the popular benchmarking platform, recently listed the Samsung Galaxy S23 FE with model number SM-711B, exposing key details about its specifications.
The Geekbench 6 compute test listing reveals that the Galaxy S23 FE will feature 8GB of RAM and will operate on Android 13. The device will be equipped with an octa-core processor clocked at 1.82 GHz, with a boost clock of 2.80 GHz. The motherboard identified is the s5e9925, and the GPU is confirmed to be the Samsung Xclipse 920, unequivocally verifying the presence of the Exynos 2200 chipset.
While the Exynos 2200 was initially introduced alongside the Galaxy S22 series, it failed to meet the high expectations set by the rival Snapdragon 8 Gen 1 chipset. The Exynos 2200 offers only a modest 5% increase in CPU performance compared to its predecessor, the Exynos 2100 found in the Galaxy S21 FE. However, it does present a noteworthy improvement in GPU performance, boasting approximately 15% better graphics processing capabilities. Those considering an upgrade from the Galaxy S21 FE should note that the performance gains with the Exynos 2200 might not be significantly substantial.
Rumored specifications for the Samsung Galaxy S23 FE suggest that the device will sport a 6.4-inch FHD+ AMOLED display with a smooth 120Hz refresh rate, providing users with a delightful viewing experience. It is anticipated to provide users with a range of storage configurations, allowing them to choose between 6GB or 8GB of RAM and internal storage options of either 128GB or 256GB.
Reports also indicate that the smartphone will house a 4,500mAh battery with support for 25W fast charging, ensuring prolonged usage without frequent recharging. Notably, rumors are circulating about a significant camera improvement on the Galaxy S23 FE, potentially featuring a 50MP camera, a considerable upgrade from the 12MP camera found in its predecessor, the Galaxy S21 FE.
As Samsung prepares to launch the Galaxy S23 FE in the last quarter of 2023, fans of the brand are anxiously awaiting further official announcements and detailed specifications. Despite the underwhelming performance gains of the Exynos 2200 SoC, the Galaxy S23 FE promises to be a feature-rich device, offering an enhanced display, ample storage options, and a potentially impressive camera system.
For More Such Updates Follow Us On – Telegram, Twitter, Google News, and Facebook