Samsung Galaxy S23 FE Passes China Quality Certification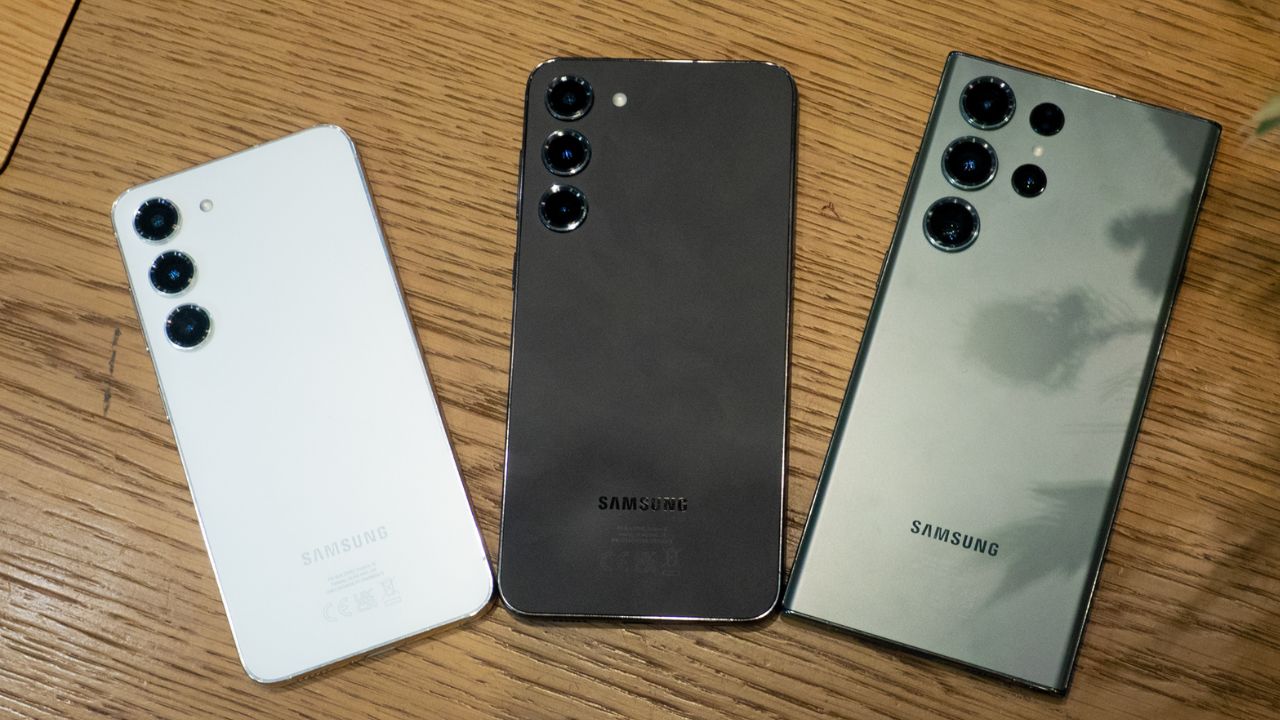 In an exciting development for smartphone enthusiasts, the upcoming Samsung Galaxy S23 FE has recently been certified by China's quality certification authority. The certification reveals some impressive specifications that are sure to capture the attention of tech enthusiasts worldwide. With the model number SM-S7110, the Galaxy S23 FE is expected to offer a remarkable user experience with its cutting-edge features.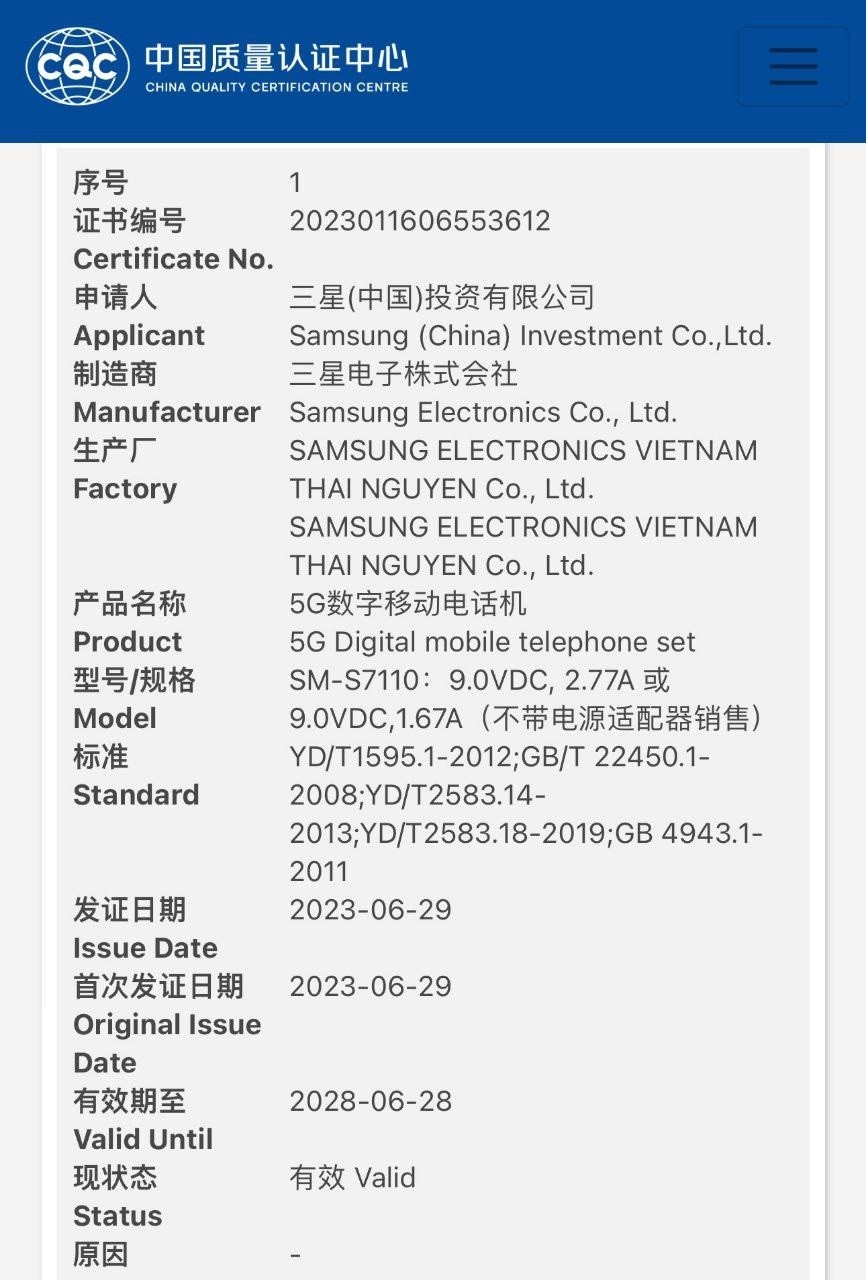 Samsung Galaxy S23 FE: Specifications and Features
One of the standout features of the Galaxy S23 FE is its Snapdragon 8+ Gen1 processor, which promises enhanced performance and speed. This chipset ensures smooth multitasking and effortless navigation through apps and games. Users can expect a seamless and fluid experience while enjoying the phone's various functionalities.
The Galaxy S23 FE will feature a stunning 6.4-inch AMOLED display, designed to deliver vibrant colors and sharp visuals. The inclusion of a 120Hz refresh rate guarantees smooth scrolling and enhanced responsiveness, resulting in an immersive viewing experience. Whether users are streaming videos, playing games, or simply browsing the web, the display is set to impress.
Photography enthusiasts will appreciate the Galaxy S23 FE's triple rear camera setup, which comprises a 50-megapixel primary lens, a 12-megapixel ultra-wide-angle lens, and an 8-megapixel telephoto lens. This versatile camera system offers a wide range of shooting options, allowing users to capture detailed photos and stunning landscapes. The Galaxy S23 FE is set to elevate mobile photography to new heights.
To keep up with users' demanding needs, the smartphone is equipped with a robust 4500mAh battery. This generous capacity ensures extended usage without the constant need for recharging. Moreover, the inclusion of 25W fast charging technology allows users to quickly recharge their device and get back to using it in no time.
The Samsung Galaxy S23 FE is expected to be a notable addition to Samsung's flagship lineup, offering a range of features that are sure to appeal to smartphone enthusiasts. While an official release date is yet to be announced, the recent certification by China's quality certification authority is a positive sign that the launch is on the horizon.
Tech enthusiasts around the world eagerly await the Samsung Galaxy S23 FE's arrival, as it promises to deliver a powerful performance, a captivating display, and an impressive camera system. As Samsung continues to innovate in the smartphone market, the Galaxy S23 FE holds the potential to become a highly sought-after device, raising the bar for mid-range smartphones.
For More Such Updates Follow Us On – Telegram, Twitter, Google News, and Facebook