Samsung Galaxy S24 Series Leaks: Narrower Bezels and Design Tweaks Revealed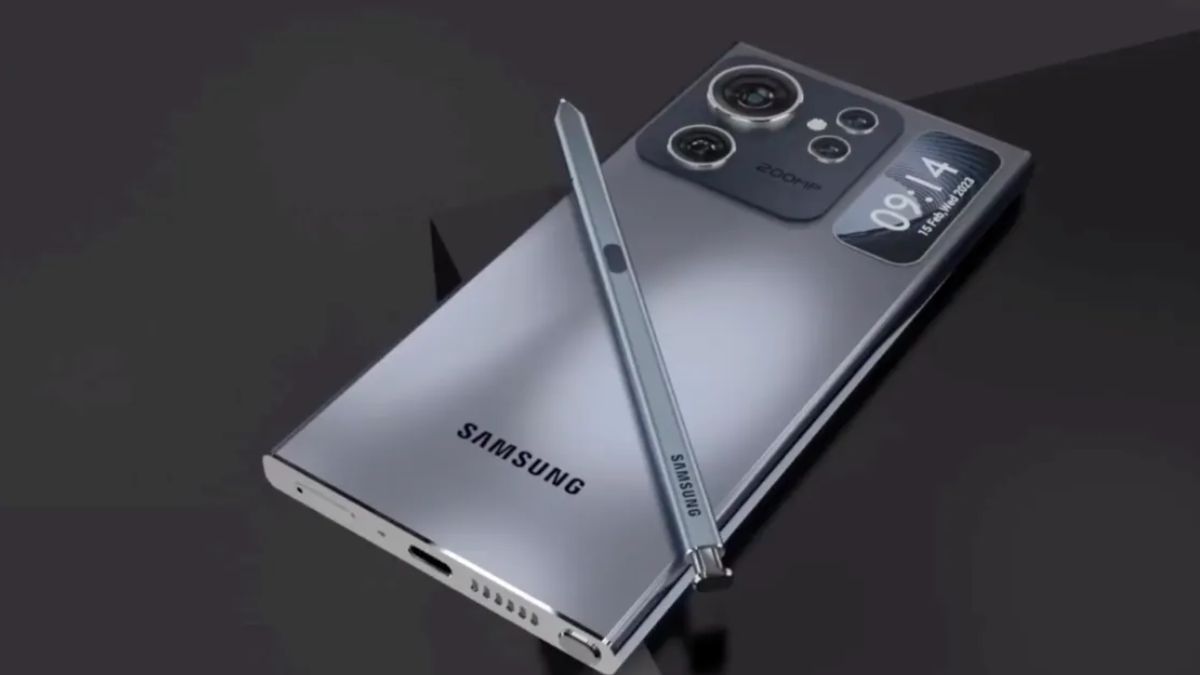 There have been many leaks and rumors about the upcoming Samsung flagships which is the Galaxy S24 series. A leakster who is known for his reveals that are accurate has told that Galaxy S24 and Galaxy S24 Plus have some design changes and narrower bezels.
He furthermore said that the overall design of the Galaxy S24 Ultra is taken from the existing Galaxy S23 Ultra basically it's inspired from it. This indicates that a higher variant of this series will have Note type design with some tweaks for the users.
Some users also asked him in the tweet what types bezels of the Galaxy S24 and S24 Plus models will have. He replied that it will be narrower than the Galaxy S22 and S22 Plus. As we are well aware the bezels of Samsung Galaxy S23 and S23 Plus are similar to the previous flagships.
For More Such Updates Follow Us On – Telegram, Twitter, Google News, and Facebook