Apple iOS 17 Unleashes Cinematic Video Editing with Third-Party Apps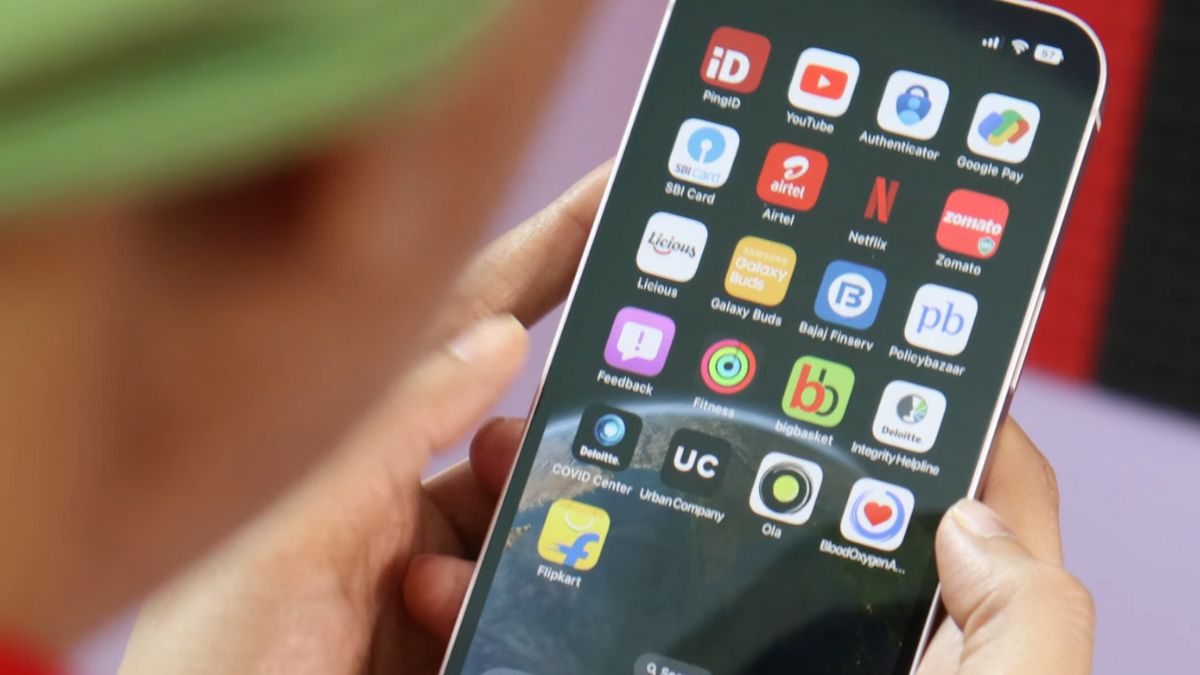 In a significant development, Apple iOS 17 is set to revolutionize video editing on iPhones by introducing support for cinematic videos through third-party apps. With the forthcoming major software upgrade, iPhone users will be able to edit their dynamic clips and shots using their favorite applications.
Cinematic video integration arrives on third-party apps
Apple first introduced the Cinematic Mode feature with the iPhone 13, offering users the ability to apply a professional camera-like effect to their videos by blurring the background. However, until now, editing Cinematic videos was restricted to Apple's own suite of apps, including Photos, iMovie, and Final Cut. This limitation is about to change with the release of iOS 17 and macOS 14.
The upcoming iOS 17 and macOS Sonoma updates will introduce a new API called Cinematic, allowing developers to integrate support for Cinematic videos within their applications. This API will facilitate playback and editing of Cinematic videos, enabling third-party editors to incorporate this exciting feature into their projects.
It's important to note that capturing Cinematic videos will still require using the native iOS Camera app, and iPhone 13 or newer models. Simply updating to iOS 17 or macOS Sonoma will not grant immediate access to third-party Cinematic video editing. App developers must also update their applications to leverage the new API and provide users with the ability to edit Cinematic videos.
This move by Apple underscores its commitment to empowering users and enhancing the creative capabilities of its devices. By opening up Cinematic video editing to third-party applications, iPhone users will have a broader range of tools at their disposal, fostering innovation and unleashing their artistic vision.
With the imminent release of iOS 17 and macOS Sonoma, Apple is once again revolutionizing the way we capture and edit videos, cementing its position as a leader in mobile technology. Users can look forward to a more immersive and customizable video editing experience on their iPhones, tapping into the full potential of their devices and pushing the boundaries of creativity.
As the tech giant continues to push the boundaries of innovation, it is clear that Apple users can anticipate even more exciting features and enhancements in the future. The convergence of cutting-edge technology and user-friendly applications will undoubtedly elevate the art of video editing on mobile devices to new heights.
For More Such Updates Follow Us On – Telegram, Twitter, Google News, and Facebook