Carl Pei Polls Audience on Reveal of Nothing Phone (2) Prior to July 11 Event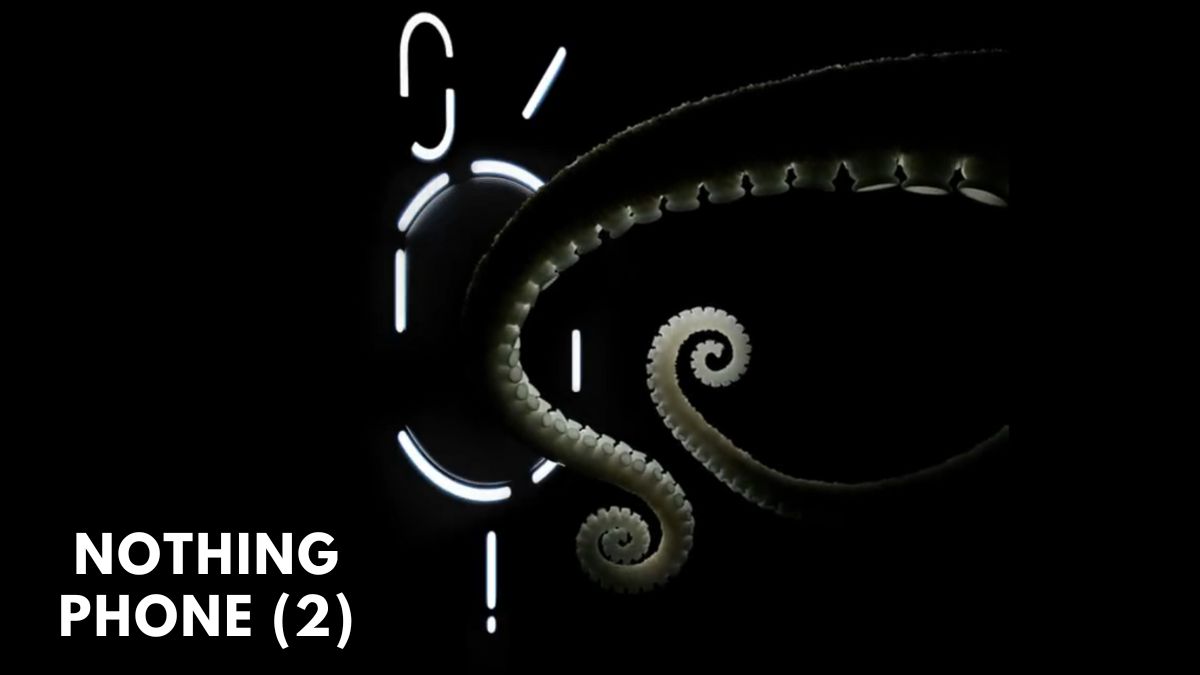 In an effort to engage with the community and gauge their interest, tech entrepreneur Carl Pei recently took to Twitter to poll his followers on whether he should provide a first look at the highly anticipated Nothing Phone (2) before the scheduled July 11 event. The poll has sparked a lively debate among fans, with opinions divided on whether a pre-event reveal would be preferable.
As of the latest count, out of the 15,512 votes cast, a resounding 88.9% of respondents have shown enthusiasm for an early glimpse of the Phone (2). However, a notable 11.1% believe that it would be more exciting to experience a full and surprising reveal during the event itself.
Should we do a first look of the Phone (2) before July 11?

— Carl Pei (@getpeid) June 17, 2023
Ian Zelbo, a Twitter user, expressed his eagerness to witness a complete surprise unveiling during the event. In response, Carl Pei acknowledged the sentiment, acknowledging the thrill of an unexpected announcement. Yogesh Brar also echoed similar sentiments, stating that the anticipation for the actual launch of the Phone (2) was worth the wait.
While many users are eager for a comprehensive unveiling, Carl Pei's hesitation to showcase the complete design of the Phone (2) may suggest that he intends to keep certain elements under wraps until the official launch. However, Pei did share an official 10-second video on Twitter, providing a tantalizing glimpse into the possible design changes.
The leaked video showcases a revised semi-transparent back panel, a departure from the solid back seen in the previous model. Accompanied by a new lighting setup, the video hints at enhanced customization options for users. Notably, the LED strip and wireless charging coil appear to be divided into multiple parts, further fueling speculation about additional customization features for the Glyph interface.
As the anticipation surrounding the Phone (2) continues to build, fans are left eagerly awaiting Carl Pei's final decision regarding the pre-event reveal. While some are in favor of an early look, others argue that the element of surprise at the official launch would make for a more thrilling experience.
With the poll results currently leaning toward an early reveal, it remains to be seen whether Carl Pei will bow to the majority opinion or maintain the mystery surrounding the Phone (2) until the highly anticipated event on July 11.
For More Such Updates Follow Us On – Telegram, Twitter, Google News, and Facebook