Google delays stable release of Android 14 update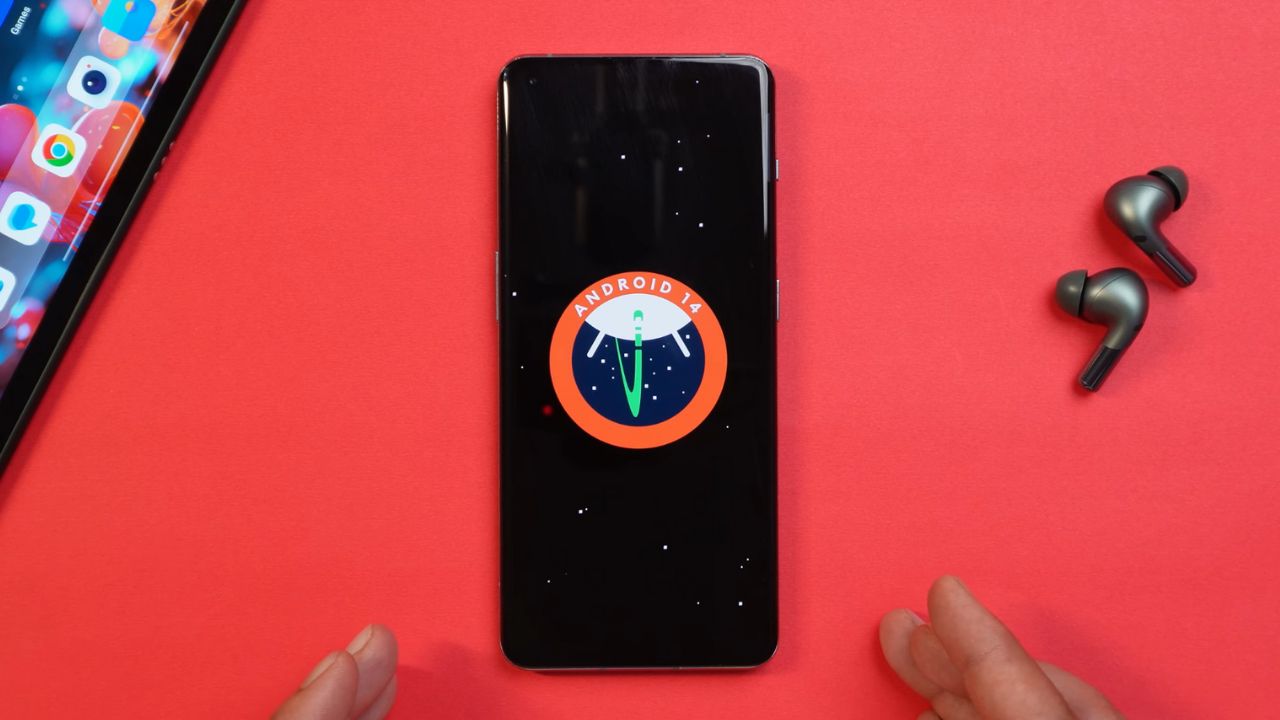 Google has delayed the release of the stable Android 14 update for every smartphone brand. Before this, many brands like OnePlus, Samsung, Realme, Nothing, and more had been releasing closed beta builds to test out the new features on their smartphones. Now you might have to wait a little longer.
As per Mishaal Rahman, who always talks about the latest Android stuff, he shared that Google has decided to delay the stable version of Android 14 for some time. The Android 14 stable update will come on October 4, 2023.
This new date is the same as for Google's big event where the company will be launching their next devices Pixel 8, Pixel 8 Pro, and Pixel Watch 2. If everything goes like this then it will be the first time that Google is releasing a new Android version at the same time as their Pixel phones.
Furthermore, OnePlus has been releasing OxygenOS 14 alpha builds for their flagship phones such as the OnePlus 11, OnePlus 11R, and OnePlus 10 Pro to test out their version of Android 14. Also, the company specified any launch date for OxygenOS 14 on September 25, but now they might have changed it. Other companies such as Samsung have to do the same as they were also releasing One UI 6.0 beta builds for their flagship device Samsung Galaxy S23 Ultra in some regions.
Now it's up to Google to decide whether they will allow other brands to launch on their announced date or not. Some people will be a little bit disappointed to hear this news.
For More Such Updates Follow Us On – Telegram, Twitter, Google News, and Facebook