OxygenOS 14 (Android 14) Eligible Devices: Is Your OnePlus Smartphone on the List?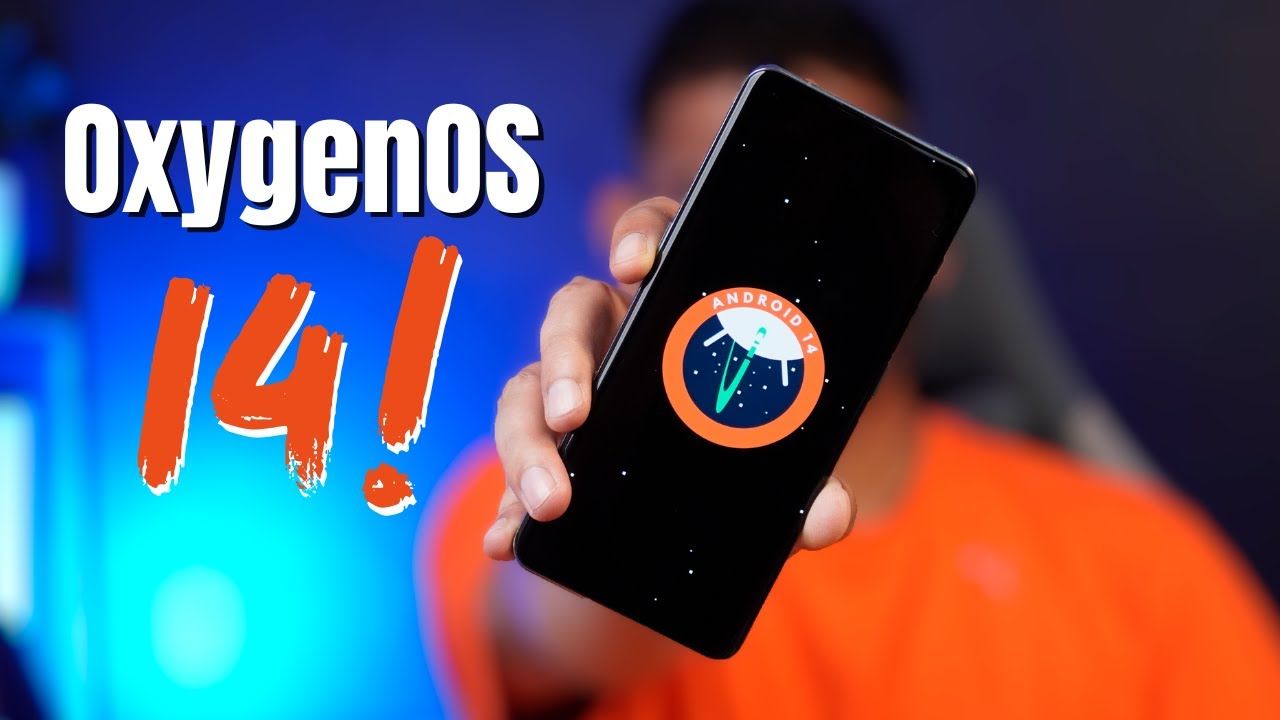 Stay informed about the OxygenOS 14 rollout for your OnePlus device
With the much-anticipated OxygenOS 14 on the horizon, OnePlus enthusiasts are buzzing with questions. "Will my device receive OxygenOS 14?", "When can I expect the update?", and "Why have some already received it while I haven't?" To clarify these queries and dispel any misinformation, we've put together this informative guide, relying solely on official OnePlus sources.
Thanks to OnePlus community member Andy UK who made proper information regarding it.
OxygenOS 14 Eligible Devices
Here's the list of OnePlus devices that are eligible for the OxygenOS 14 update:
Flagship Series:
OnePlus 8T
OnePlus 9
OnePlus 9 Pro
OnePlus 9R
OnePlus 9RT
OnePlus 10 Pro
OnePlus 10T
OnePlus 10R
OnePlus 11
OnePlus 11R
Nord Series:
OnePlus Nord 2T
OnePlus Nord 3
Nord CE Series:
OnePlus Nord CE2 Lite
OnePlus Nord CE3
OnePlus Nord CE3 Lite
N Series:
Rollout Schedule
OnePlus has officially announced that OxygenOS 14 based on Android 14 will have a global launch on September 25, 2023. However, it's important to note that this doesn't signify an immediate global rollout but rather marks the beginning of the deployment process.
The rollout is expected to be organized by region and device model. Typically, newer devices tend to receive the update ahead of older ones. Additionally, it's worth noting that Indian market variants are likely to be among the first to receive the update. This preference for the Indian market is due to the focus of development and beta testing on this specific region.
For users' reference, OnePlus devices fall into three major variants: Indian, Global/EU, and North American.
Also read:
Gradual OTA Updates
"Why have some received the update while others haven't?" The answer lies in OnePlus' approach to Over The Air (OTA) software updates. These updates are rolled out gradually to users. In other words, not everyone will receive the update simultaneously. OnePlus intentionally staggers the release over a few days to ensure safety. This approach allows OnePlus to pause the rollout if any issues are identified early on, preventing widespread problems.
Ineligible Devices
Finally, for the sake of clarity, certain OnePlus devices are not eligible for the OxygenOS 14 update. These include:
Flagship Series:
OnePlus 8
OnePlus 8 Pro
Any other device with a number lower than 8
Nord Series:
OnePlus Nord
OnePlus Nord 2
Nord CE Series:
OnePlus Nord CE
OnePlus Nord CE2
N Series:
OnePlus N10
OnePlus N100
OnePlus N200
OnePlus N20
OnePlus N300
(Source)
For More Such Updates Follow Us On – Telegram, Twitter, Google News, and Facebook