Google Lens Introduces New Light and Dark Themes for Enhanced User Experience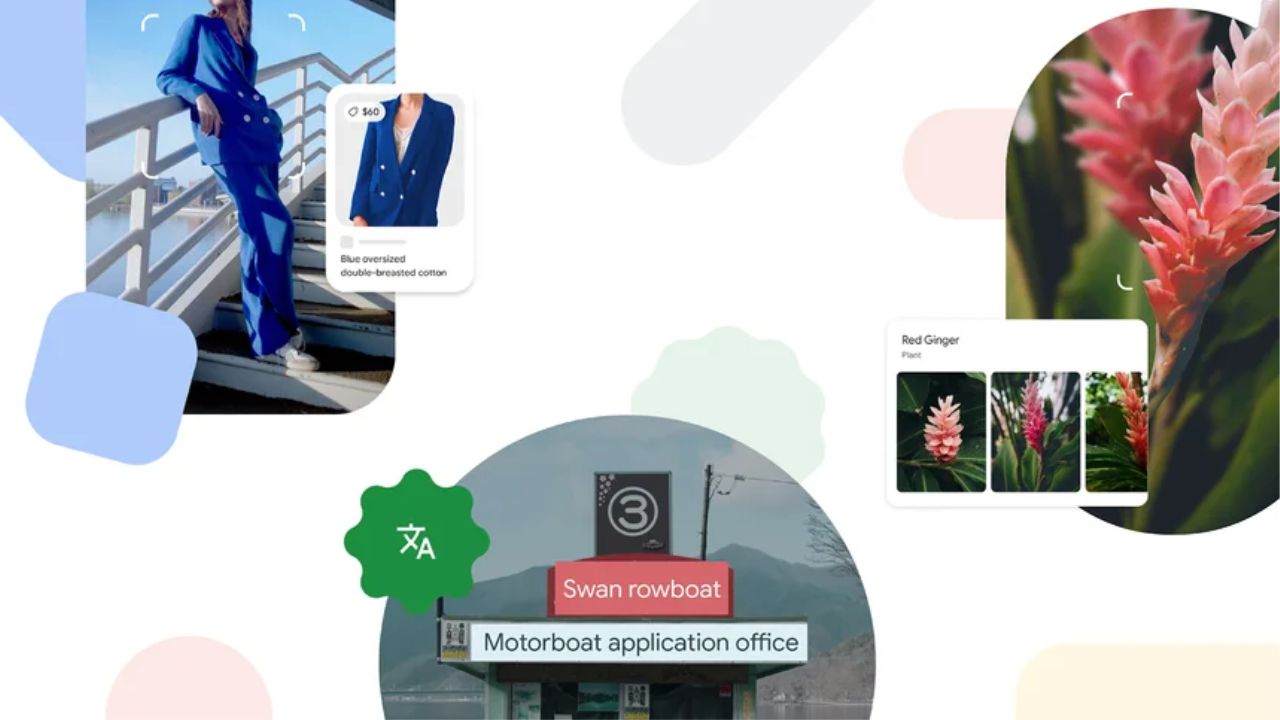 In a bid to enhance user experience, Google has announced the introduction of a new light and dark theme for its popular Google Lens application. Following recent makeovers and updates to various tech-packed applications, the company has turned its attention to refining the Lens experience.
According to reports from a reputable Google News Telegram channel, the tech giant has begun rolling out the highly anticipated light and dark themes for the Lens application. Notably, the longstanding AMOLED-black background will now be replaced with a vibrant white shade, bringing a fresh and modern look to the light theme.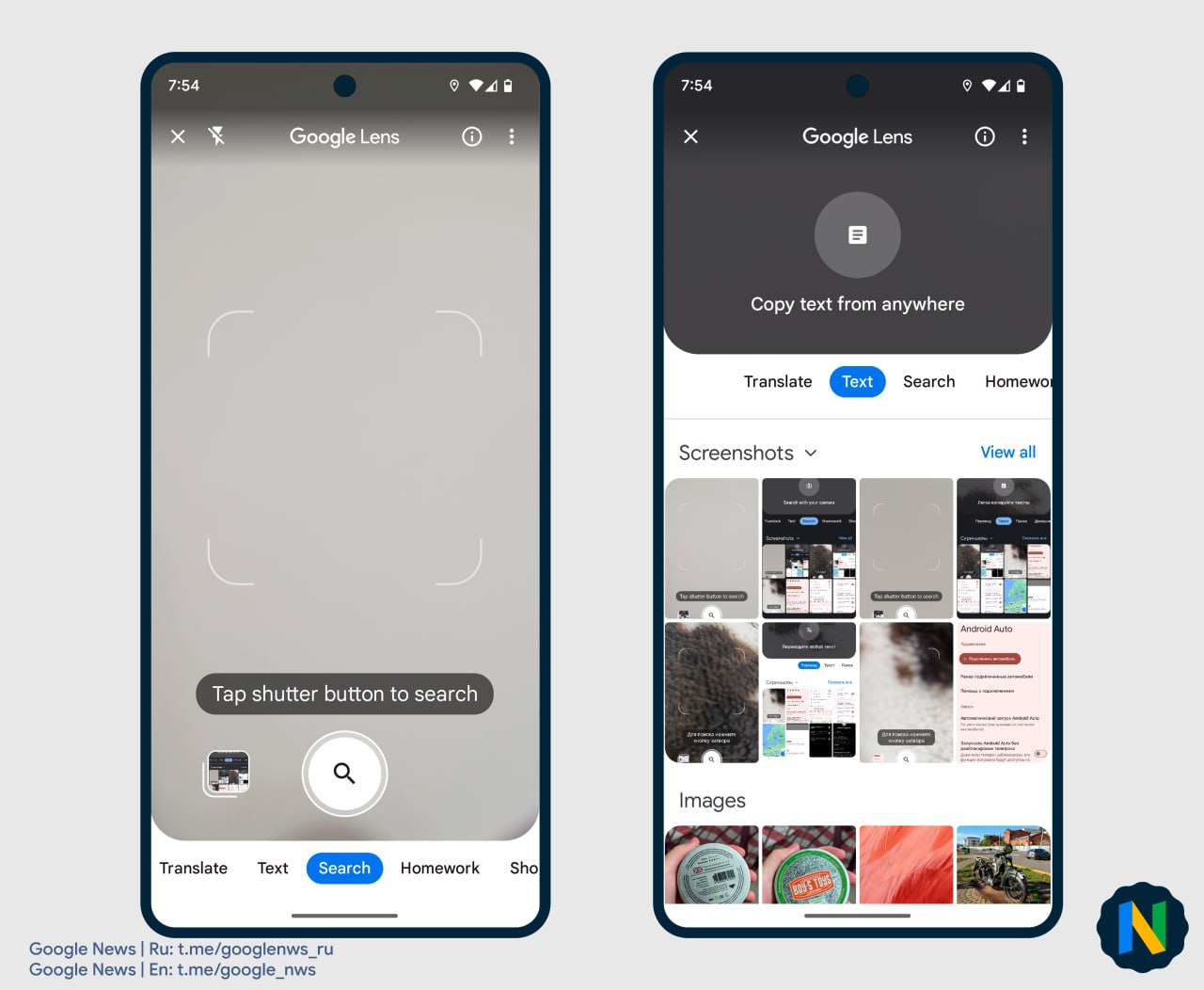 In contrast, users opting for the dark theme will be greeted with a sleek dark grey tone. Additionally, the current page indicator pill will now sport a minimal blue base instead of the previous white color. This subtle alteration indicates that Google is actively laying the groundwork for future dynamic color implementations.
To learn more about these exciting changes, interested individuals can visit Google's official blog, where the company recently announced a groundbreaking new feature: the ability to search for skin conditions. This innovative addition further demonstrates Google's commitment to continually improving its Lens application and catering to the evolving needs of its user base.
With Google Lens being a widely acclaimed tool for visual search and information retrieval, these new themes are expected to contribute significantly to the overall user experience. The introduction of the light and dark themes showcases Google's dedication to providing customization options, allowing users to personalize their interaction with the application.
As the rollout of the light and dark themes progresses, users can look forward to a visually appealing and more enjoyable experience when utilizing Google Lens. With its ability to recognize objects, scan barcodes, translate text, and search for various visual elements, Google Lens continues to empower users in their daily lives.
Google's commitment to enhancing its applications reflects the company's continuous efforts to stay at the forefront of technological innovation. As users embrace the new light and dark themes, it is clear that Google's focus on user satisfaction remains a priority.
Whether users prefer a brighter or darker aesthetic, the introduction of these themes signifies Google's dedication to providing a versatile and personalized experience for Lens users worldwide.
For More Such Updates Follow Us On – Telegram, Twitter, Google News, and Facebook