Google users can now request that personal data be removed from Google search results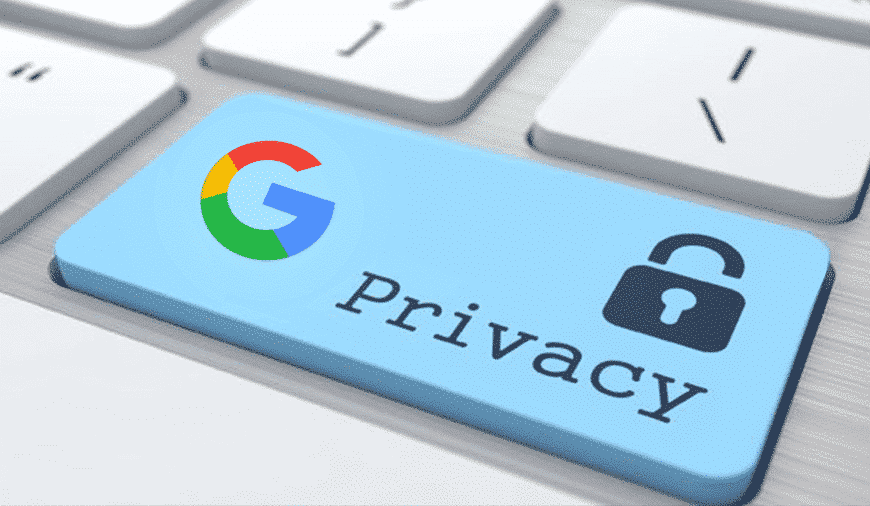 As part of a change to Google's privacy policies, the company now allows users to remove personal data from search results. Users can now ask for the removal of their phone numbers, email addresses, and other personally identifiable information (PII) from search engine results.
The new Google privacy policy aims to limit the activities of malicious entities that prey on sensitive information to cause harm to unsuspecting individuals. Identity theft, stalking, and possibly financial fraud are some of the malicious activities that such PII could be used for. Previously, users could request that Google remove personal data from search results, but this was limited to ID numbers, banking information, signature photos, and medical records. Another of Google's security measures was the inclusion of a safety section in the Google Play Store.
As a result, the current measure broadens the scope of privacy-related and personal data that can be protected from appearing in search results. Aside from physical addresses, email addresses, and phone numbers, users can also prevent hackers from accessing their login credentials. Users can use the Google support page to begin the registration of URLs containing their PII that should not appear in search results. For this purpose, each user can log in to up to 1,000 websites.
Google will scrutinise the removal process before granting the user's request. If Google grants the request, the URL containing sensitive personal information will be removed from all search results. The process is expected to be robust so that otherwise public information is not excluded from search results. Michelle Chang, Google's Global Policy Lead for Search, emphasised the importance of a dynamic policy for user protection in a statement. It emphasised that Google will go through a rigorous process before granting any request for removal from search results.
source – GizmoChina
Also read: LineageOS 19 Already has Support for Many New devices
For More Such Updates Follow Us On – Telegram, Twitter, Google News, and Facebook