Instagram Working on New Feature to Create Audio Notes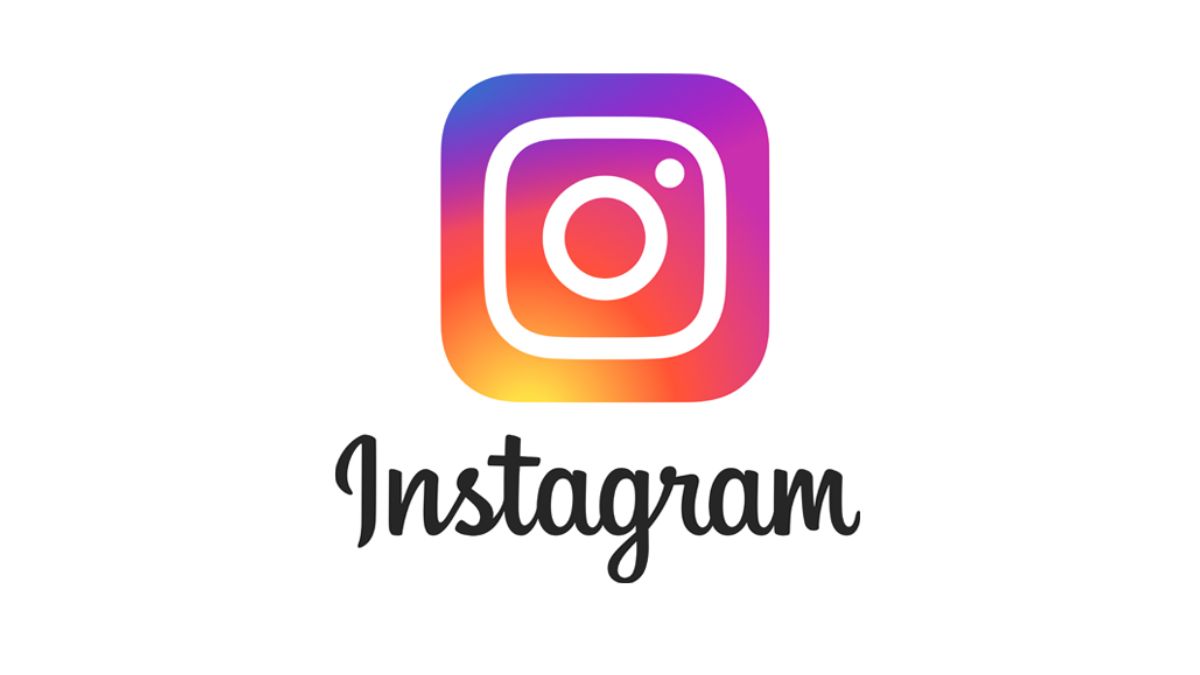 Instagram is reportedly working on a new feature that will allow users to create and share audio notes with their close contacts on the platform. This upcoming feature was discovered by Alessandro Paluzzi, a reliable source known for uncovering hidden features in various social media applications.
Instagram Audio Notes
According to Paluzzi, a screenshot of the feature revealed the addition of a button that enables users to record audio notes. To create a note, users can simply press and hold down the button, and the recording will commence. Once completed, the recorded note can be shared with selected close friends on Instagram.
The audio note feature is expected to provide users with an alternative means of communicating with their close contacts on the platform. Additionally, users will have the option to delete an audio note if they decide against sending it to their intended recipient.
Instagram has been actively working on numerous features to enhance its application, particularly amid stiff competition in the social media market. It is important to note that the ability to create audio notes is currently being tested and may or may not be released globally.
In addition to the audio note feature, Instagram has been testing another intriguing capability, as reported by @hammodoh1. The platform is exploring the option to share Reels exclusively with close friends. This potential feature will not only make Reels more accessible to a targeted audience but also provide creators with a more direct and engaging way to connect with their close friends on Instagram.
If launched, this new feature could be a game changer for content creators who wish to share their Reels selectively. It could also serve as a valuable tool for marketing purposes, allowing creators to share their content with a more focused and receptive audience. However, it should be noted that this feature is still in the testing phase and may or may not be implemented on a wider scale.
Furthermore, Instagram is gearing up to introduce a set of new editing tools for Reels, according to Lindsey Gamble. These editing tools, including Speed, Split, and Replace, are expected to simplify the video editing process for creators on the platform. The announcement was made during a recent workshop held by Instagram in India, indicating the company's commitment to providing enhanced creative tools for its user base.
As with any feature under development, it is important to remember that these additions are subject to change and may not be rolled out globally. Instagram continues to explore innovative features to enhance user experiences, and users can look forward to exciting updates in the near future.
For More Such Updates Follow Us On – Telegram, Twitter, Google News, and Facebook