Oneplus 9 & 9 pro gets first open beta of ColorOS 13 based on Android 13 – Download Now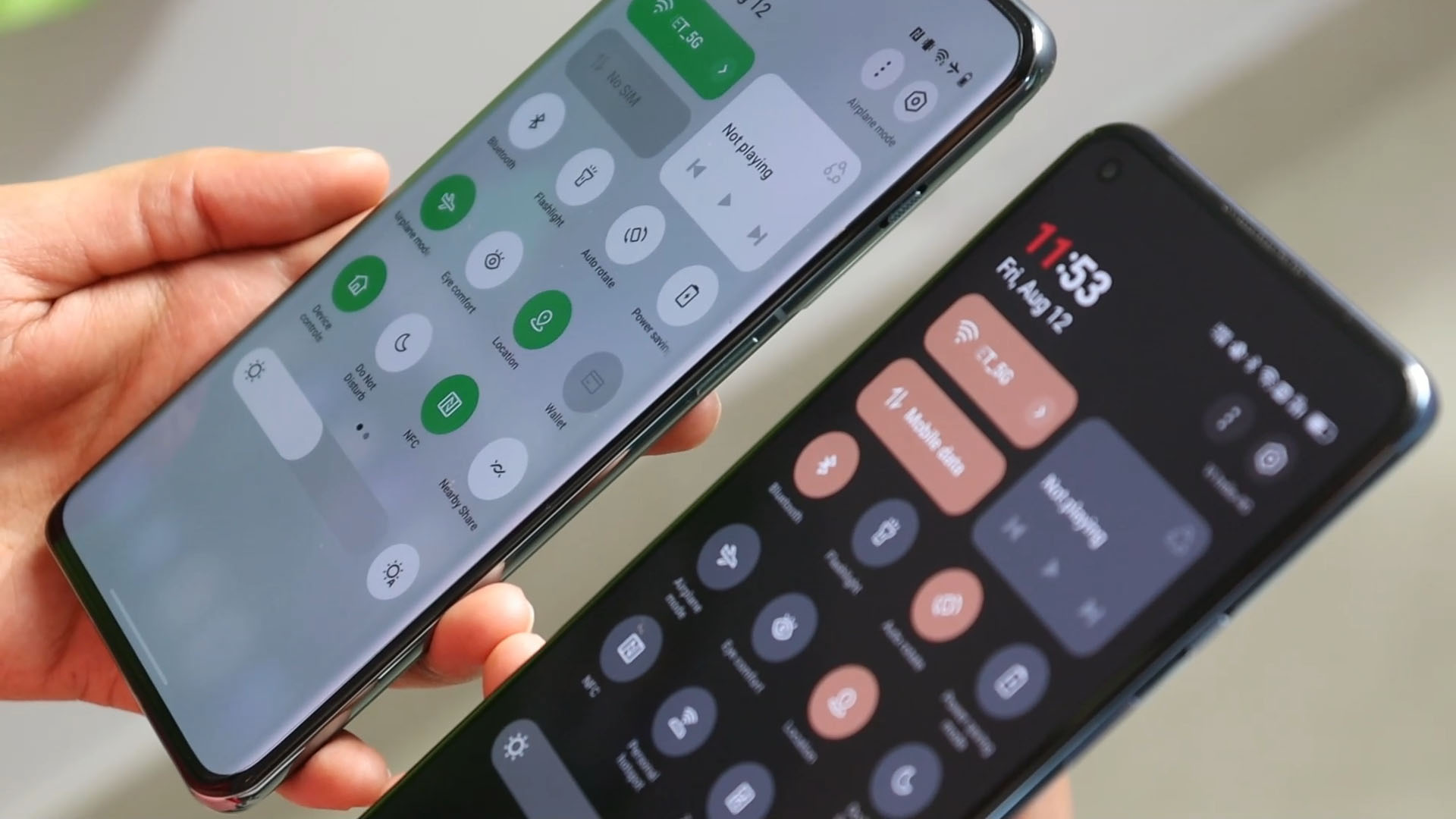 Do you own a Oneplus 9 or 9 Pro? Next, we want to let you all know about some happy news. Users of the Oneplus 9 and 9 Pro can now download ColorOS 13, which is based on Android 13, in its first open beta or public version.
My YouTube username is Techibee, and my name is Ashok. I've been creating videos for YouTube for the past six years in addition to writing blogs for the past four. The first open beta build of ColorOS 13, which is based on Android 13, will be made available to you today on this site for the Oneplus 9 and 9 Pro & will guide you guys on how to update your global unit to ColorOS 13. I hope you guys will like the efforts we put to bring such awesome content.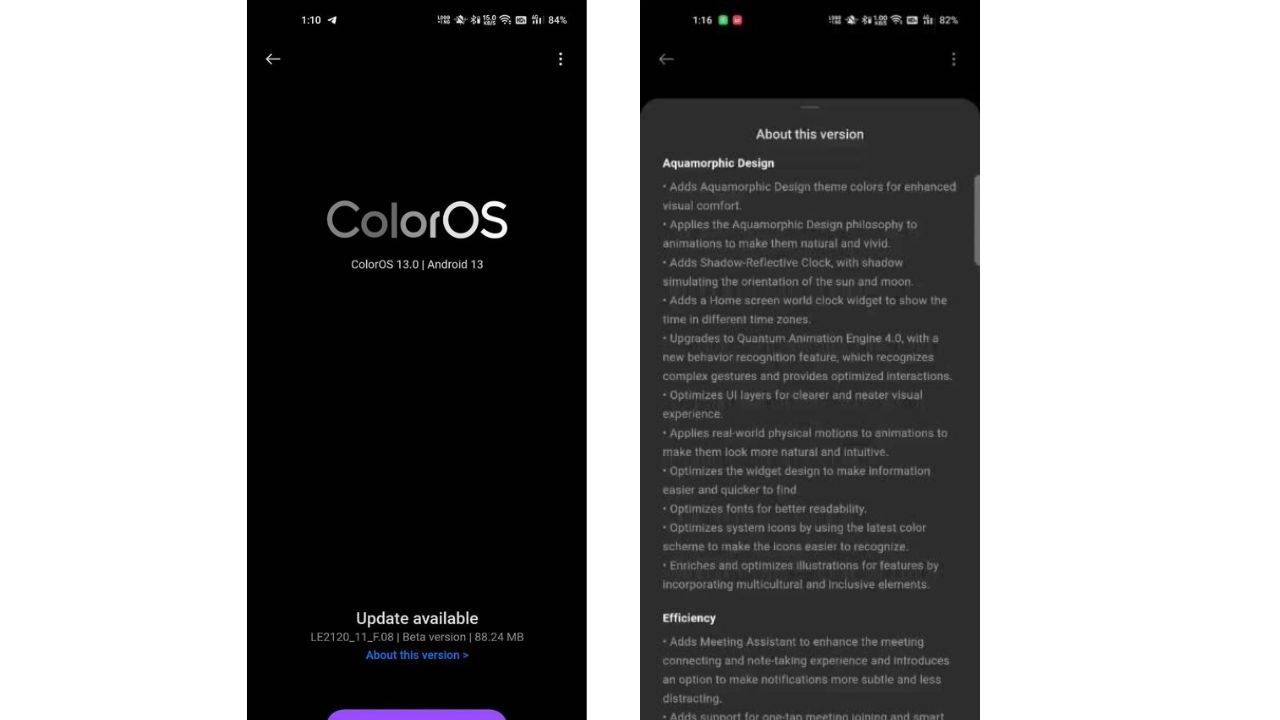 What is ColosOS 13 for Oneplus Smartphones?
The operating system used by Oneplus devices is called ColorOS. All Oneplus smartphones outside of China, where access to Google services is constrained, come pre-installed with OxygenOS. Oneplus, therefore, provides ColorOS, a special operating system for China that excludes Google services. On a few Oneplus Global devices, we can easily install ColorOS without any issues.
What is Open Beta?
A brand may release an open beta after extensive testing in the closed beta stage. Although the open beta is more polished and more stable, updates during this stage may occasionally have small faults and glitches. Using beta updates on your primary phone is still not advised. However, from what we've seen and learned from testing both close beta and open beta, open beta is stable enough to be used on a daily basis.
How to Install ColorOS 13 open beta on Oneplus 9 & 9pro?
Make Sure the device is running OxygenOS 12.1 version C.47 or any version of ColorOS.
If running any higher build then follow this video to downgrade to OxygenOS 11 & later update to OxygenOS 12.1 C.47: Video
Oneplus Local update app: Download from Telegram – Official Link
Download ColorOS 13 files for your particular device & Place that specific file in the root directory of Internal storage.
After that open the local update, Oneplus local update app tap on the gear icon in the right top corner & select ColorOS 13open beta.
After the upgrade is complete, click Restart.
Enjoy COLORSOS 13.
Download ColorOS 13 Open beta 1 for Oneplus 9 & 9 pro
Official Server links use the 1DM app from the play store to download the file with better speed
Also Read: iPhone 14 Dynamic Island feature on Android & do you want to join OxygenOS 13 Close beta program then apply here
If you like our article then follow us on Google news, and Instagram, or join our Telegram Group. For the latest TechNews and Reviews, follow Techibee on Twitter and Facebook, and subscribe to our Youtube channel.
For More Such Updates Follow Us On – Telegram, Twitter, Google News, and Facebook