OnePlus Nord 2T OxygenOS 14 Closed Beta Program Now Open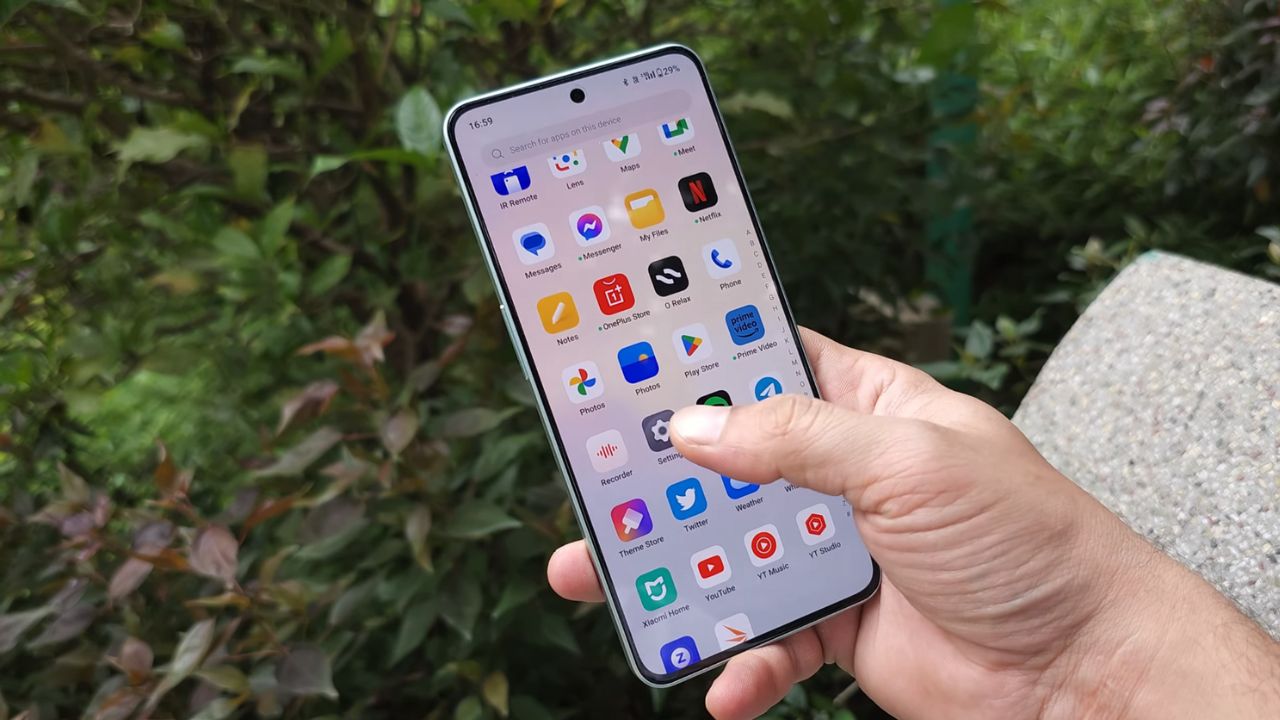 OnePlus is inviting Indian users of the OnePlus Nord 2T to participate in the OxygenOS 14 Closed Beta Testing program. This exciting opportunity allows OnePlus enthusiasts to get an early taste of the upcoming software while actively contributing to its development.
Early Access to OxygenOS 14
For Indian OnePlus Nord 2T users eager to explore the latest software features ahead of the official release, this program offers a unique chance. By becoming a part of the Closed Beta Testing (CBT) team, you can play a crucial role in shaping the future of OxygenOS 14.
What's Expected from Beta Testers
Participants in the OxygenOS 14 Closed Beta Testing program are expected to:
Own a OnePlus Nord 2T Indian variant.
Be an active member of the OnePlus Community.
Regularly provide feedback and report any issues or suggestions via the Feedback APP.
Actively engage with the OnePlus team and fellow testers through the CBT Telegram group, fostering a friendly and collaborative environment.
Also read:
Important Considerations
It's essential to understand that this Closed Beta Testing program involves using software that is still in development. This means you may encounter occasional instability, and there could be some data loss as certain builds may require a clean flash.
Additionally, Android 14 compatibility issues with third-party applications may result in problems like app crashes or unresponsiveness. Users are encouraged to update these apps to their latest versions available on the Google Play Store.
Known Issues
As part of the program, there are some known issues that testers may come across, including:
Grey thumbnails and unresponsive clicks when exporting photos shot in succession.
Blank desktop cards for certain widgets after upgrading.
Changes in the location of camera modes, with PRO mode on the first page and NIGHT mode in the More section.
How to Apply
To apply for the OxygenOS 14 Closed Beta Testing program, follow these steps:
Ensure your OnePlus Nord 2T is updated to either version CPH2401_11.C.28 or CPH2401_11.C.29.
Go to 'Settings' > 'About device' > Tap 'Up to date' > Tap the icon on the top right > 'Beta program' > Follow the steps to apply.
The application window is open from September 12 until the specified number of applications is reached. After the application review, successful candidates will receive the OxygenOS 14 beta version within three workdays.
Upon verification, participants will be invited to join a Telegram group for active communication. Therefore you should provide exact contact information while you apply.
For More Such Updates Follow Us On – Telegram, Twitter, Google News, and Facebook