OnePlus Red Cable Club Announces Red Cable Roundtable in Nagpur: Register Now!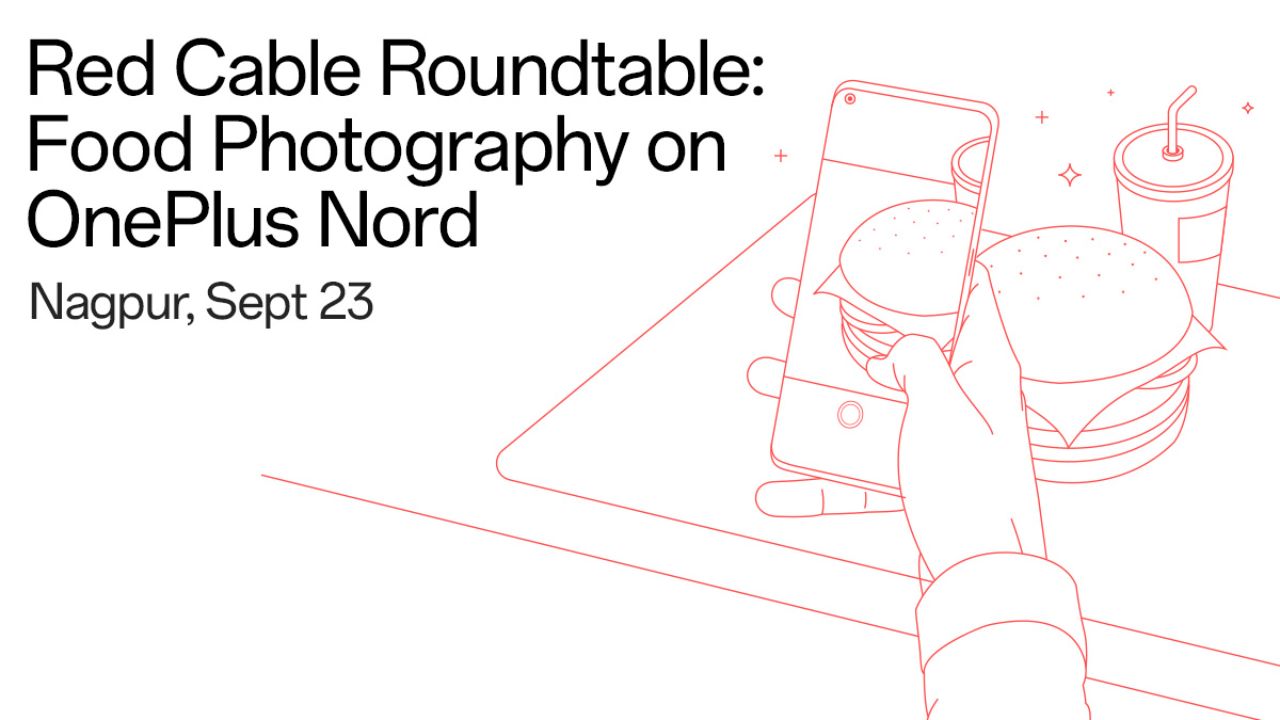 The OnePlus Red Cable Club, renowned for its engaging and innovative events, is thrilled to announce the latest installment of the Red Cable Roundtable, this time in the vibrant city of Nagpur. With a special focus on photography enthusiasts and tech aficionados, this event promises an exciting opportunity to explore the realms of food photography using the newly launched OnePlus Nord 3 5G.
OnePlus enthusiasts and photography enthusiasts alike can look forward to an exhilarating food photography session featuring a surprise guest, all set to showcase the incredible capabilities of the OnePlus Nord 3 5G camera. This session will provide participants with a unique chance to interact, ask questions, and gain valuable insights into both the product and the art of photography.
In addition to the informative session, the Red Cable Roundtable will also host a thrilling photography contest. Participants will have the opportunity to unleash their creativity by capturing their own food photography masterpieces. The best submissions will stand a chance to win OnePlus Nord Buds 2.
How to Join
Are you eager to be a part of this exclusive event in Nagpur? The registration process is simple. Just click the provided link to register for Nagpur's Red Cable Roundtable. But don't delay; registrations will remain open only until September 18, 2023.
Selected attendees will receive their RSVPs starting from September 19, 2023. It's important to note that the event will be conducted in Nagpur, and priority will be given to participants residing in and around the city.
Ensure your availability on September 23, 2023, from 12 PM onwards, as this event promises to be a memorable experience for all participants. Please remember that the Red Cable Roundtable session is invite-only, and spaces are limited.
To secure your spot, it's essential to complete the registration form with accurate details. The registration form will be accessible to all interested individuals from September 14th to September 18th, 2023.
For More Such Updates Follow Us On – Telegram, Twitter, Google News, and Facebook