OPPO Reno 8 Pro Gears Up for ColorOS 14 Closed Beta Test: Here's What You Need to Know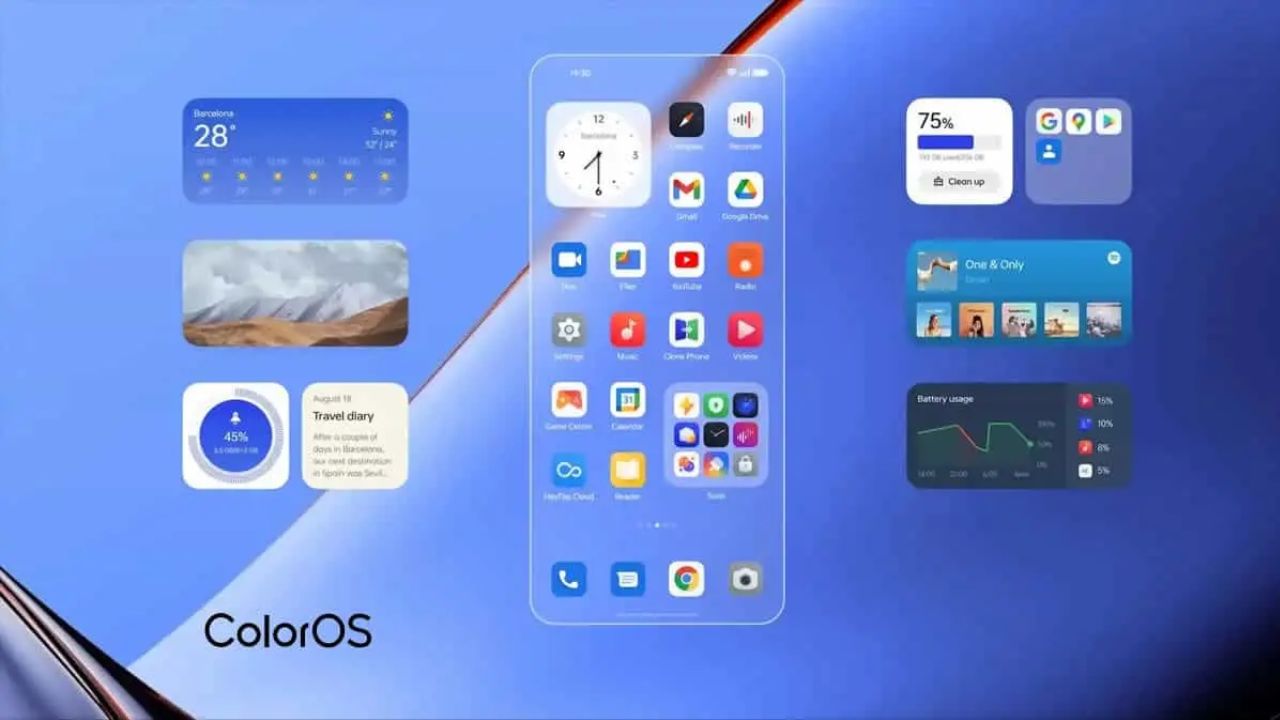 OPPO has initiated a closed beta program for the Oppo Reno 8 Pro model to test the much-anticipated ColorOS 14, based on Android 14. The company is only going to invite a limited number of users to experience the new features of the major upcoming update.
Limited Participation
OPPO is limiting this beta program to 200 Oppo Reno 8 Pro users from India. The move aims to facilitate rigorous testing of the software's new features and capabilities, ensuring a smoother transition during the official release.
Pre-Requirements for Beta Testing
There are certain preconditions users need to meet to participate in the beta testing. Specifically, users must install the ColorOS build designated as CPH2357_13.1.0.580 (EX01) to be eligible for the new Beta version. If the current application window closes, applicants will have to wait for the next round of beta testing opportunities.
Application and Downloading Process
To apply, go to Settings on your device, tap on 'About Device,' followed by 'Trial Versions' at the top of the screen. Here you'll spot the term 'Alpha.' After filling in your details and tapping on it, a Telegram group link will appear. Click 'Apply Now' to complete the application process.
Once you've successfully cleared the application round, you can download the beta version by revisiting the 'About Device' section.
Known Issues with the Beta Version
Early adopters should be aware of potential hiccups with the Beta version, such as:
Inaccurate display of used storage space
An abrupt return to the desktop when long-pressing '1' on the dialer
Decimal places not displayed for charging icons with the Super Flash charger
Possibility of phone ringing with no incoming call
Risks of encountering a black screen when swiping through recent apps
Inconsistencies in the Long Screenshot feature on the Weather Warning page
Album Photos potentially not displaying in the correct order
Difficulties in deleting newly-taken photos from the album
Lack of vibration in the Aquamorphic theme ringtone
For More Such Updates Follow Us On – Telegram, Twitter, Google News, and Facebook