OxygenOS 14 Launcher Update for Oneplus Smartphones – Download Now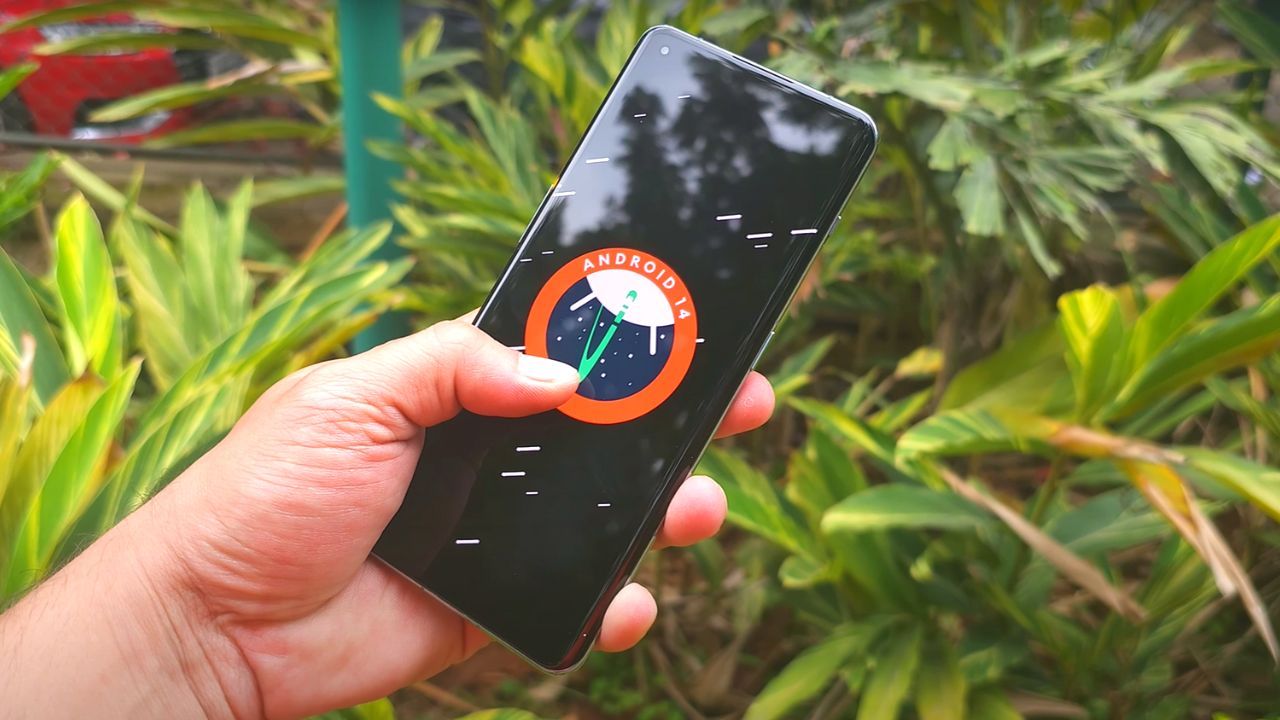 If you're like me, you know that OnePlus is all about that seamless blend of sleek design and top-notch functionality. And guess what? They've done it again with the fresh OxygenOS 14 update based on Android 14. I've been playing around with it and am excited to share some of its cool features and upgrades.
1. What's New?
New OnePlus Widget
Another Neat Addition (Search Tab on Home Screen)
2. What's Better Than Before?
Speedy Gonzales: Remember those tiny lags? They're gone! The launcher is now smoother than ever.
Make it Yours: I always love tweaking my phone's look, and now there are even more ways to personalize things. Sweet!
3. Will It Work On My Phone?
So, if you're rocking a Oneplus 11 running OxygenOS 14 Open beta 1, you're in luck!
4. How to Download & Install?
Download the Apk file of OxygenOS 14: Download
Once Download is completed, Locate the file and tap on it. Allow all the necessary permissions.
Enjoy the latest Oneplus Launcher from OxygenOS 14.
5. Ready to Jump In?
If you're getting excited to get the new OxygenOS 14 vibes, here's what you do:
1. Pop into 'Settings' on your Oneplus.
2. Hit up 'System Updates'. Tap three dots and join the Beta program. You will soon receive OxygenOS14 first open beta update. Once you successfully Enroll an Ota update will be released for your device.
Wrapping Up
Oxygen OS 14? Totally worth the hype. Oneplus keeps upping their game, and I'm here for it. If you're a Oneplus user, you're in for some good times ahead.
For More Such Updates Follow Us On – Telegram, Twitter, Google News, and Facebook