PUBG New State Advanced Controls official video – Everything Explained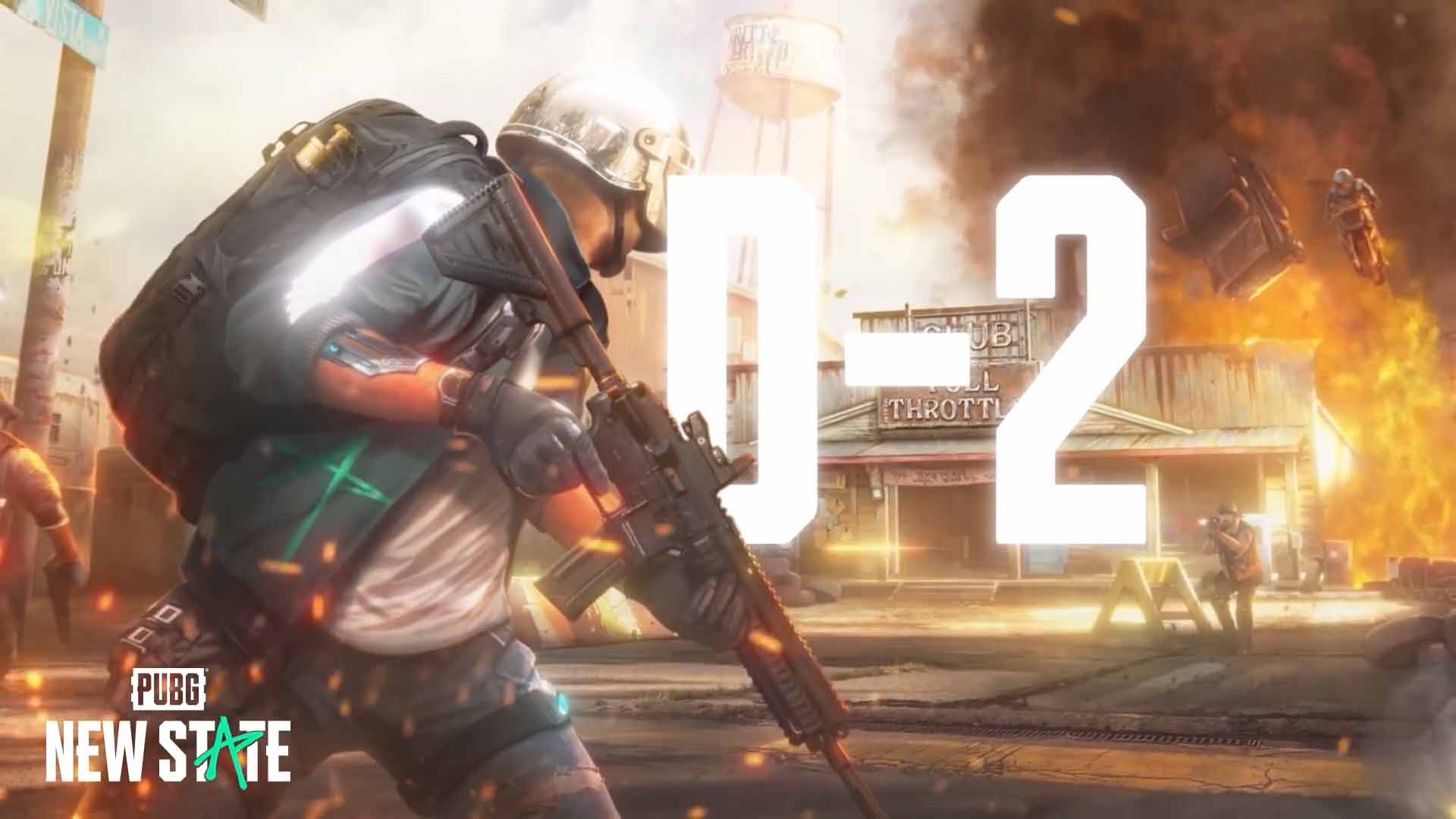 PUBG New State Advanced Controls – Everything Explained.
The popularity of PUBG Battlegrounds, which was only available on consoles and PC, has fueled the development of the new battle royale game.
Without sure, developing a mobile game alongside PUBG Battlegrounds is a brilliant concept, and we can expect a lot of special mobile features in the near future.
For PUBG New State, Advanced Controls Have Been Revealed
The official PUBG New State Twitter feed disclosed these sophisticated controls, which indicate how you should set up your action button settings. It will make some of the game's actions and movements easier to execute.
When it comes to your action buttons, you should have the following settings:
Combine Jump Button and Parkour
Swipe: Sneak a peek
When peaking, automatically transition to scope mode: Disable
Double-tap the crouch button to roll.
There is no gyroscope.
Shoulder and Scope Mode: Buttons That Are Separate
https://twitter.com/PUBG_NEWSTATE/status/1457920886518927376?s=20
If the developers are demonstrating how to customise our settings, you should follow their instructions because they know the game better than anyone and the action buttons are set up to make your gaming experience easier and better.
We've also published the game's system requirements for users of both iOS and Android devices.
Battle royale games are all the rage in the gaming world right now, and PUBG was one of the first to produce one. As a result, seeing them grow and develop a mobile game is incredibly exciting for the gaming community.
We'll be keeping an eye on all of the latest upgrades, and if there are any other settings you should be aware of, we'll be the first to let you know.
Also read: OnePlus Nord 2 x PAC-MAN Edition Coming Soon – Expected Indian pricing
If you like our article then follow us on Google news, Instagram or join our Telegram Group. For the latest TechNews and Reviews, follow Techibee on Twitter, Facebook, and subscribe to our Youtube channel.
For More Such Updates Follow Us On – Telegram, Twitter, Google News, and Facebook