Realme 8 OTA Update for June 2023 Introduces Improved Performance and Enhanced Security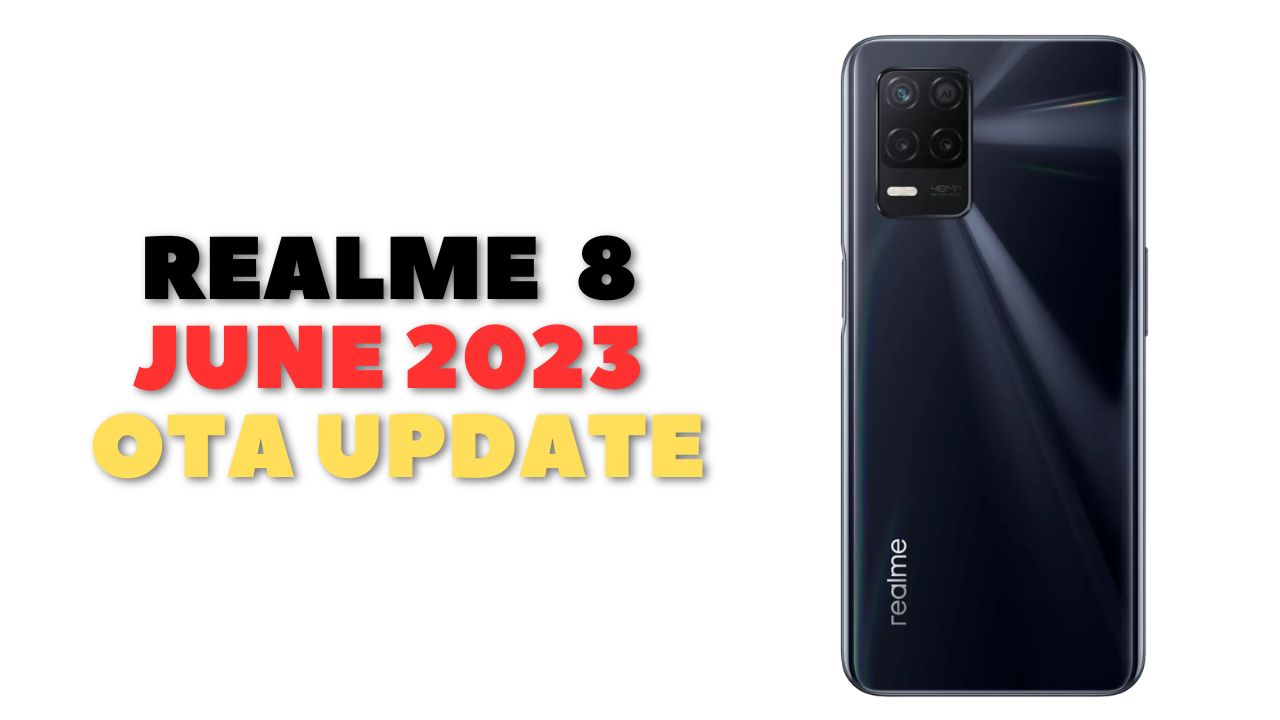 The much-anticipated OTA update for the month of June has begun, bringing a range of enhancements and improvements to the popular smartphone model. Realme, known for its commitment to providing regular updates and improvements, aims to further enhance user experience and address any existing issues through this latest update.
The highlight of the update is the release of the latest UI version, RMX3085_11.C.18, which will gradually roll out to devices in the coming days. To ensure a seamless rollout and identify any potential bugs, the update will initially be pushed to a limited number of random users before reaching the broader audience.
Here are the key details of the changelog included in the latest update:
Security Enhancements:
The update integrates the latest Android security patches for May and June 2023. This implementation reinforces Realme's commitment to user safety and protects devices from potential vulnerabilities.
System Optimization:
The update brings optimizations to system performance, resulting in smoother and more efficient operation.
Additionally, it focuses on improving overall system stability, reducing the chances of crashes or freezes.
Realme understands the anticipation surrounding the update and encourages users to exercise patience. The phased rollout strategy ensures that any critical bugs are addressed promptly before reaching a wider audience. If no significant issues are found during the initial limited release, the update will be made available to all Realme 8 users in the upcoming days.
Realme continues to demonstrate its dedication to user satisfaction and aims to deliver a reliable and feature-rich experience with every software update. Users can look forward to a more secure and optimized device once the update reaches their smartphones.
To check for the availability of the update on your Realme 8 device, navigate to Settings > Software Update. If the update is not immediately visible, rest assured that it will be made available soon.
Stay tuned for further announcements from Realme as they continue to innovate and enhance the Realme 8 user experience.
For More Such Updates Follow Us On – Telegram, Twitter, Google News, and Facebook