Samsung One UI 6 Beta Now Available for Unsupported Countries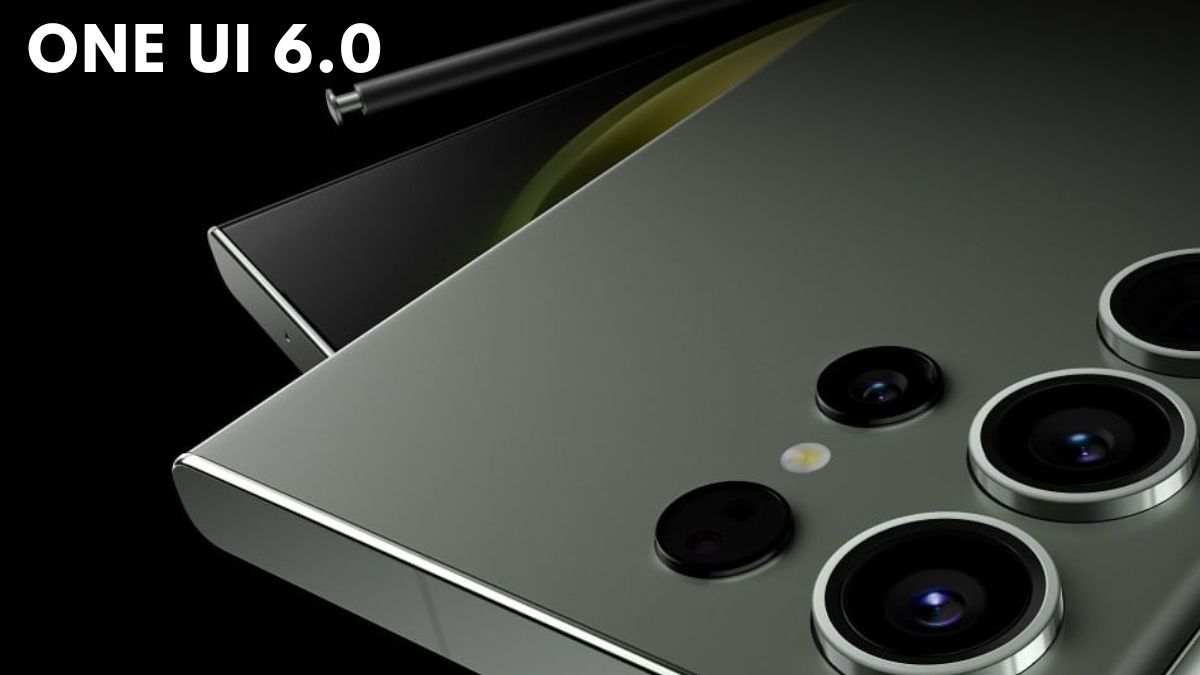 Samsung enthusiasts, the wait is finally over! One UI 6.0 beta, based on Android 14, is here, and we have an exclusive guide for all the supported Galaxy models that allow you to sideload the beta. This method will work even if the beta programme is not available in your country or if it's already full.
However, it's essential to note that sideloading the beta will prevent your device from receiving automatic OTA updates. You'll have to manually install the stable One UI 6 once it's released or downgrade back to One UI 5 via Odin.
Here's a Quick Overview of the Supported Models:
Galaxy S23 Ultra:

SM-S918B: AWF7 ➝ ZWH8
SM-S918U1: AWFD -> ZWH8
SM-S918U: AWFD -> ZWH8
How to Change CSC Country: Link
How to Install One UI 6.0 Beta
Now, let's dive into the step-by-step guide on installing the One UI 6.0 beta:
Download the Right Build: Find the update file on the XDA Forums and ensure it matches your device.
Rename the File: Change the downloaded .bin file to "update.zip" by enabling "File name extensions" in your File Explorer.
Set Up ADB: Download and install ADB, adding "C:\Android\platform-tools" to "Path" in System variables.
Enable USB Debugging: On your phone, tap the build number repeatedly under Software information, then enable "USB debugging" in Developer options.
Connect Your Device: Connect your phone to the PC, install Samsung drivers from "Smart Switch for PC" if needed.
Move Update File: Shift the "update.zip" file to "C:\Android\platform-tools".
Execute Commands: Open Windows Terminal (Admin) or PowerShell (Admin) and execute various adb commands as detailed above.
Reboot and Install: Your phone will boot to Recovery Mode, allowing you to install the One UI 6.0 beta using ADB sideload.
Wipe Cache and Reboot: After the update process, wipe the cache partition and select "Reboot system now".
For more detailed steps, you should visit this post XDA Developer.
Special Instructions for August Patch:
If your device is on the August patch [AWGJ] and can't update, you can downgrade to the July patch [AWF7] without losing data and install Beta 1 [ZWH8]. Follow the detailed guide above, including downloading the correct firmware and using Recovery Mode to sideload the update.
Final Words
This comprehensive guide ensures that even unsupported countries can enjoy Samsung's latest One UI 6.0 beta. However, users are urged to proceed with caution, follow the instructions meticulously, and report any bugs via the Samsung Members app.
Please Note: This process is not endorsed by Samsung, and any issues arising from following this guide are the responsibility of the user. Make sure you are comfortable with the process before proceeding. Links for supported devices and additional information are being updated continually by the community. Happy updating!
For More Such Updates Follow Us On – Telegram, Twitter, Google News, and Facebook