Steps to Downgrade or Rollback Oneplus 8, 8 pro, 8T & 9R from Stable OxygenOS 12 to OxygenOS 11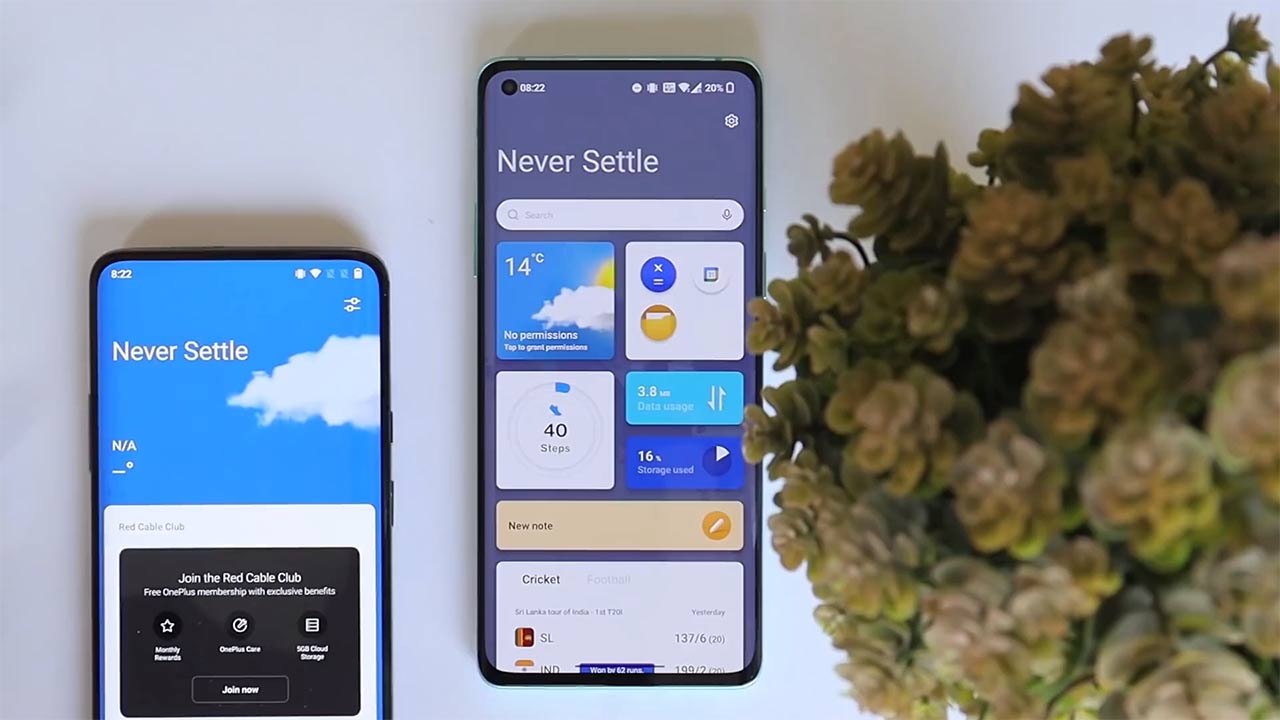 Oneplus has begun rolling out OxygenOS 12 for the Oneplus 8, 8pro, 8T, and 9R. The update is around 800MB in size and includes Optimized desktop icons with enhanced texturing, as well as various enhancements to Dark mode, Shelf, Worklife balance, Gallery, CanvasAOD, and Bluetooth. Users on the Open Beta platform will be the first to receive this update, followed by those on the Stable platform.
Not every Oneplus user is happy about changes done on OxygenOS 12 for Oneplus 8, 8 pro, 8T & 9R. Now users want to downgrade to Stable OxygenOS 11 from OxygenOS 12. Below we have Rollback packages of OxygenOS if anyone wishes to Downgrade back to OxygenOS 11 Stable version.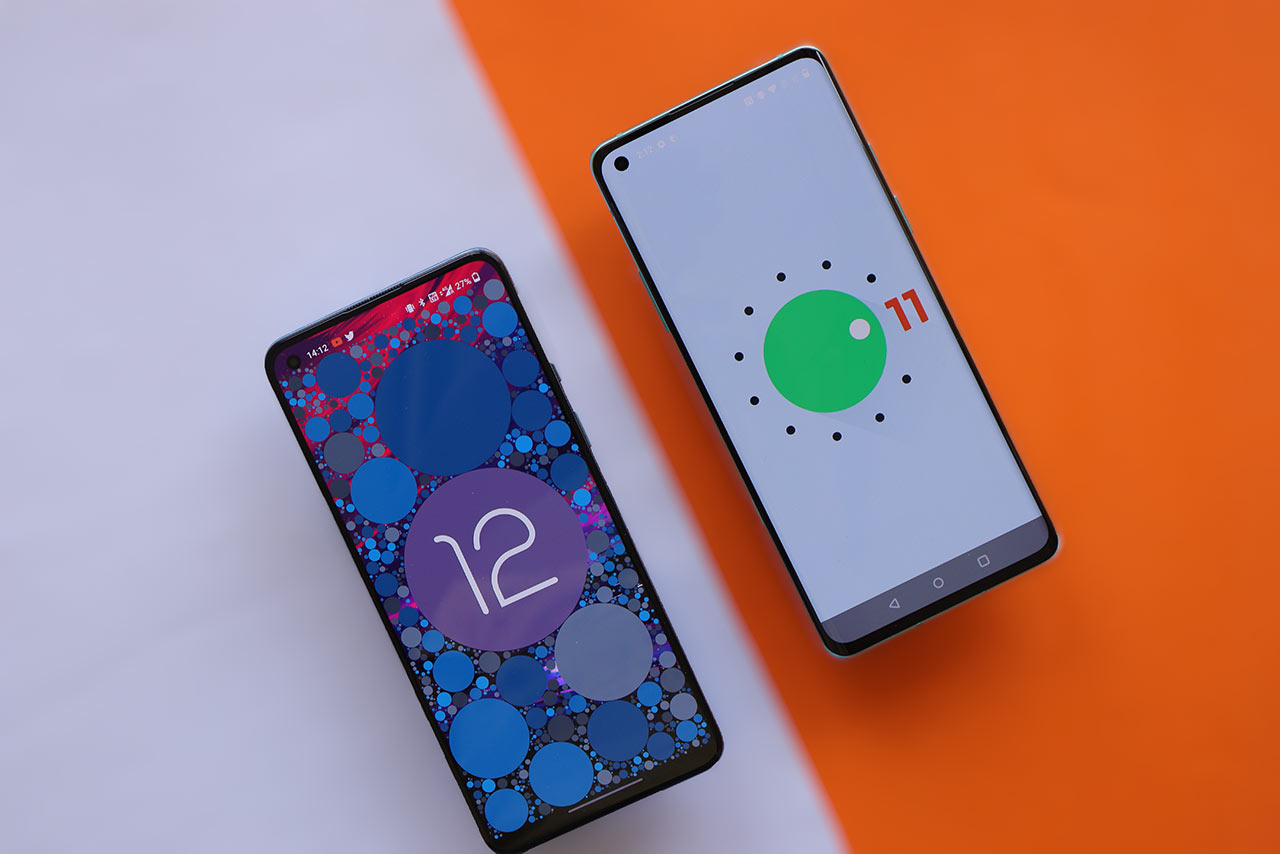 Steps to Downgrade or Rollback from Stable OxygenOS 12 to OxygenOS 11: Note (Take backup data will get wiped)
Download the suitable rollback package from the links below.
Copy the Rollback package to the phone storage.
Download the apk given below, You'll need it to roll back. Then, open the app -> tap the top-right gear icon -> find the downgrade package and tap it -> wait to finish the installation -> tap reboot
After the upgrade is complete, click Restart.
Rollback successful.
Download Apk & Downgrade package: 
Here we have the latest build of Oneplus 8, 8 Pro & 8T based on OxygenOS 11 ( NOTE: Use Only if anyone used NA build to downgrade to OxygenOS 11, use below links to update to the latest OxygenOS 11 with your regional files)
Also read: In INDIA, Oneplus 10 PRO Price has been Tipped, First Sale starts 5th April
If you like our article then follow us on Google news, Instagram or join our Telegram Group. For the latest TechNews and Reviews, follow Techibee on Twitter, Facebook, and subscribe to our Youtube channel.
For More Such Updates Follow Us On – Telegram, Twitter, Google News, and Facebook