Oneplus used to launch only 2 smartphones an year which used to be very good smartphones. Now Oneplus is launching too many smartphones in every price range. Some devices are very good but some are absolutely Mediocre. Now lets find out which smartphones People should avoid buying in Oneplus and look for better alternatives.
List of Mediocre smartphones launched by Oneplus this year and you should Avoid
Nord CE 2 LITE 5G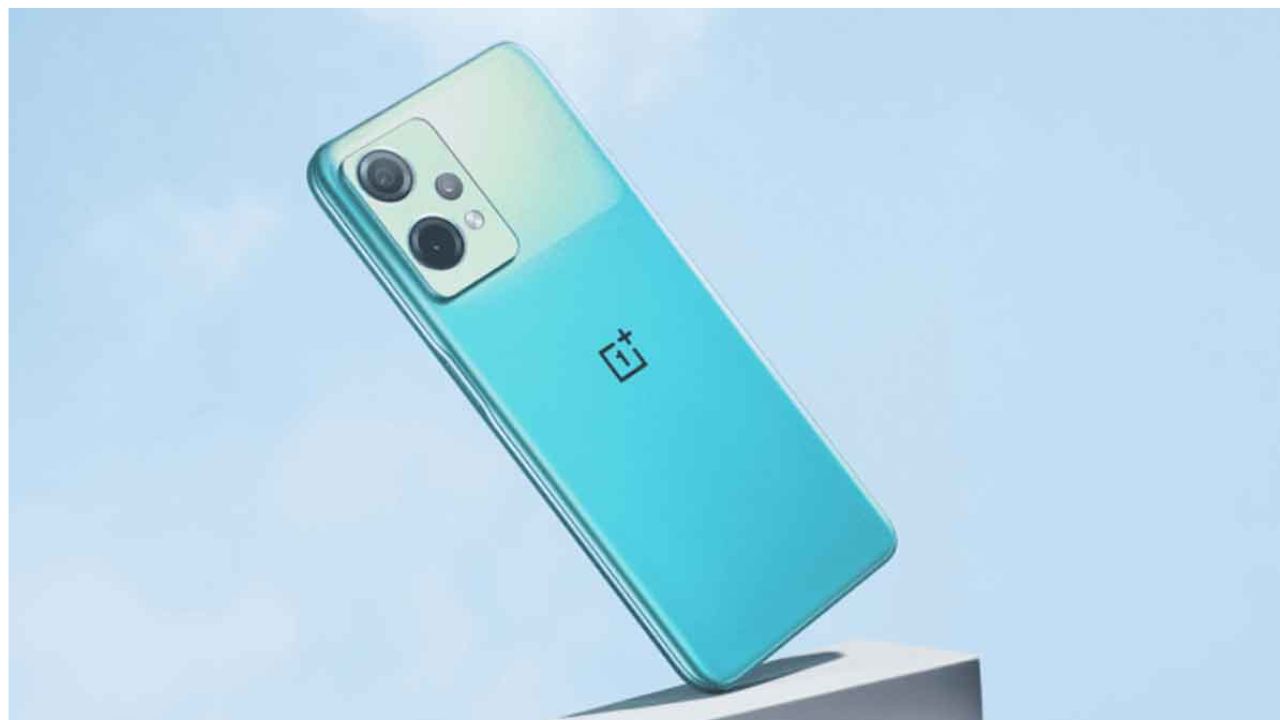 Best Alternative – Redmi Note 11 Pro +
Nord CE 2 5G
Best Alternative – Realme 9 Pro + 5G & Poco F4
Oneplus Nord 2T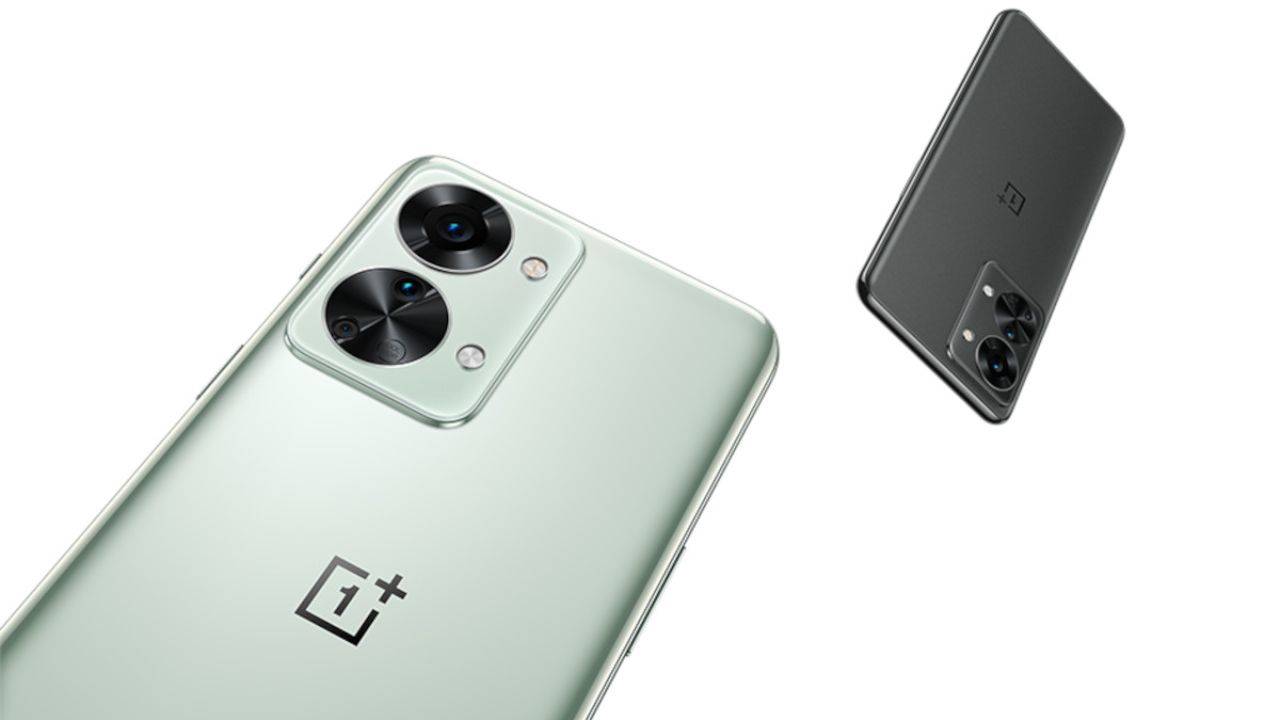 Best alternative – Iqoo Neo 6, Oneplus nord 2 at low Price , Moto edge 30
Oneplus 10R 
Best Alternative – Oneplus 9RT , iqoo 9 
Only Oneplus 9RT and To some extent Oneplus 10 Pro are great devices by Oneplus this year. We hope upcoming Oneplus Nord 3, Oneplus 10T, Oneplus 10 Ultra will be very Good launches by Oneplus.