Nothing Phone (2) Teaser Reveals Non-Curved Screen and Glyph Composer Feature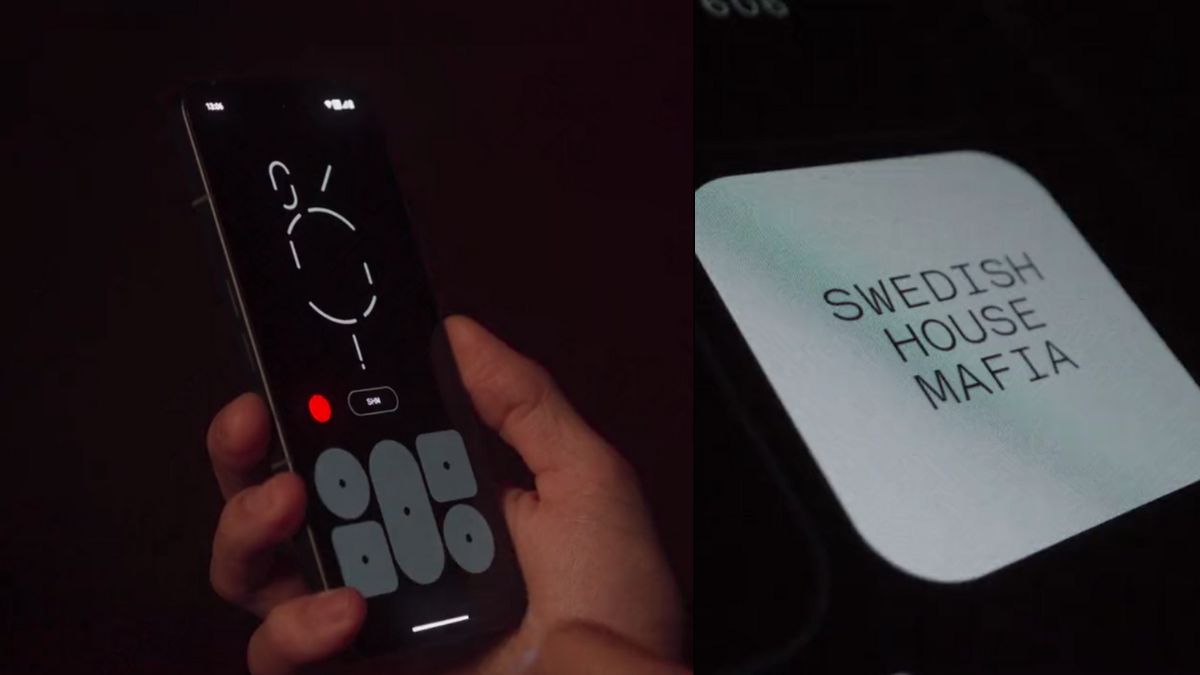 As the official release date for the Nothing Phone (2) approaches, Nothing, the innovative tech company, continues to make waves in the news. In their latest announcement, Nothing revealed that renowned house music group Swedish House Mafia has crafted an exclusive Glyph Sound Pack for the upcoming device.
Nothing Glyph Composer
A glimpse of the sound pack can be experienced by watching the embedded video in the tweet below. Additionally, the Phone (2) will debut with the all-new Glyph Composer, a feature that allows users to personalize and remix Swedish House Mafia's custom sounds. By simply tapping the pads, users can trigger various light and sound combinations, enabling them to create their own unique Glyph Ringtone.
Glyph Composer Feature will come to Nothing Phone (1)
For owners of the original Nothing Phone (1), there's good news as well. The Glyph Composer will also be made available for the Phone (1), although the exact release timeframe remains unclear. Nothing previously stated that the Phone (1) would receive the Nothing OS 2.0 software update by the end of August, and it's highly likely that the Glyph Composer will be included in this anticipated update.
From the video, it is evident that the Nothing Phone (2) will feature a non-curved screen, aligning with its iPhone-inspired design philosophy. The device will boast flat sides, consistent with its predecessor, and it appears to sport two rear cameras once again. Furthermore, the selfie camera is expected to be centrally located, deviating from the left-aligned position seen in some other smartphones.
With the incorporation of the Glyph Composer and the collaboration with Swedish House Mafia, Nothing continues to showcase its commitment to offering unique and customizable experiences to its users. As we near the official release date of the Nothing Phone (2) on July 11, anticipation grows among tech enthusiasts and music aficionados alike.
For More Such Updates Follow Us On – Telegram, Twitter, Google News, and Facebook