How To Add Voucher For Phones Affected By The Green/Pink Line Issue To Your OnePlus Account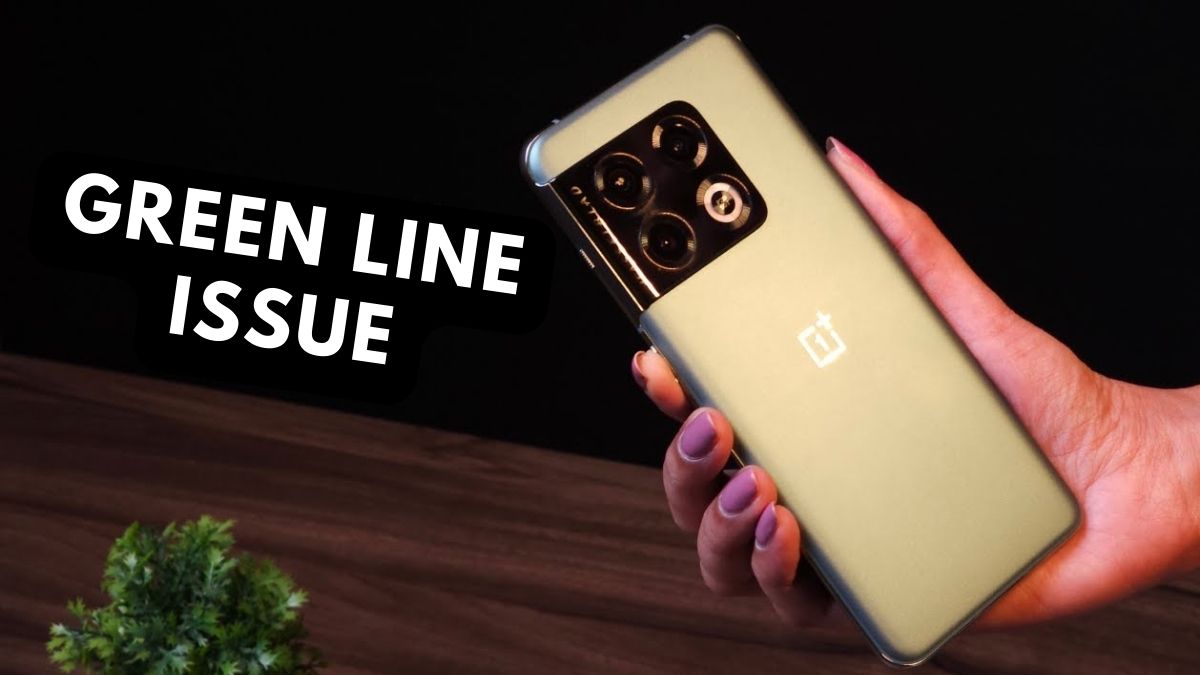 In the age of technological advancements, AMOLED panels have been the go-to choice for flagship Android smartphones, boasting richer contrasts and colors than traditional OLEDs. However, the past months have seen an uptick in user complaints about green/pink lines appearing on their displays. Responding to these grievances, OnePlus has taken a customer-centric approach by offering free screen replacements and, for some, an upgrade discount for both its flagship and Nord series phones. If you're wondering how to leverage this offer, you've come to the right place.
Steps to Acquire a Voucher:
Identify the Issue: Ensure that your OnePlus phone displays the green line issue.
Visit a OnePlus Service Center: Drop by your nearest OnePlus Exclusive Service Center.
Choose Your Option: Opt for a free screen replacement or, if you'd rather upgrade, secure a voucher. This will give you a significant discount on your next OnePlus device.
What You Need to Know About the Upgrade Discount:
Earlier this month, exclusive OnePlus service centers began informing customers about potential upgrade discounts available to those affected by the green line glitch. Owners of the OnePlus 8 Pro, OnePlus 8T, OnePlus 9, and OnePlus 9R, who experienced this issue, are eligible to obtain a voucher. This will significantly cut the cost of upgrading to a new model within the flagship or Nord series.
Important: Redeem your voucher on the official OnePlus Store App or their website.
Adding Your Voucher to Your OnePlus Account:
Navigate to the Website: Head over to OnePlus's official site.
Access Your Account: Sign in or, if you're a newcomer, register for an account.
Locate the Coupon Section: Find and click on "Coupons".
Enter Your Code: Input your voucher code in the "Coupon / Cash Coupons" section. This code would've been emailed to you after you submitted your affected phone.
Check Your Balance: Your voucher balance should now appear as unutilized.
Shop and Redeem: Add your chosen Flagship or Nord Series phone to your cart. Upon checkout, choose the unutilized coupon, apply it, and then complete your purchase.
For More Such Updates Follow Us On – Telegram, Twitter, Google News, and Facebook