OnePlus OxygenOS 14 Brings Trinity Engine: A Game-Changer for Android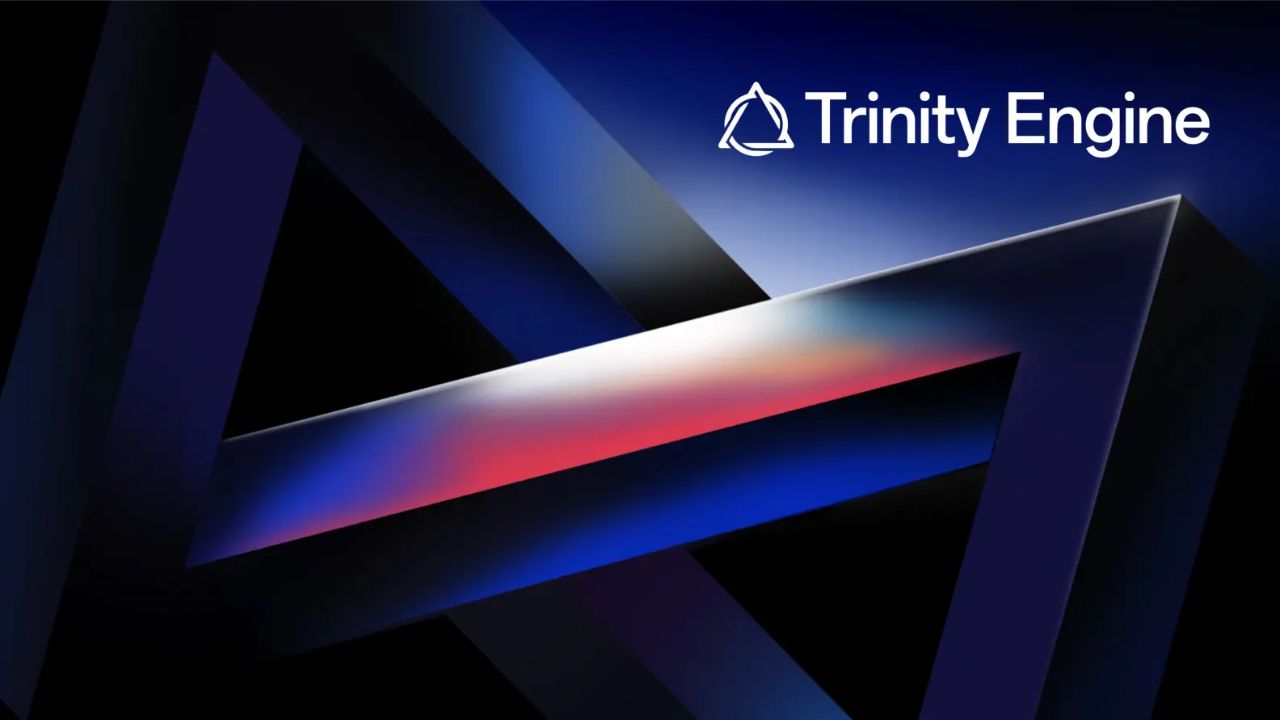 The OnePlus company has recently announced that they will be launching OxygenOS 14 based on Android 14, later this month. It will come with a set of new features and improvements, along with a "Trinity Engine."
OnePlus OxygenOS 14 Trinity Engine
OnePlus also said that this update will be more focused on performance with the release of the "Trinity Engine" in OxygenOS 14. Basically, it will unlock the full potential of the OnePlus device to use hardware and software at the same time, which is why they gave it the name Trinity Engine. This new engine will also take care of challenges such as higher power consumption efficiency, better multi-tasking capability, and a more enduring, fast and smooth experience.
The company stated that the Trinity engine will guarantee a versatile, fast, and smooth experience while doing multi-tasking, hard-core gaming and long-term usage. It will also handle six innovative technologies: CPU Vitalization, RAM Vitalization, ROM Vitalization, HyperBoost, HyperTouch, and HyperRendering. All these features make your device perform at a high speed, just as the term 'Hyper' suggests.
OxygenOS 14 Launch Date and Expectations
Furthermore, OnePlus has officially announced the OxygenOS 14 software update launch date as September 25. But there is a catch, they haven't specified any devices for which the OTA will be released. For sure, the OnePlus 11 will be the first to get this update, as it's the latest release from the brand.
Talking about OxygenOS 14 which is based on Android 14, we have seen alpha builds with a new set of features already in closed beta programs. The company will introduce new features such as File Dock, New AOD Styles, and more. This update will also resolve known issues and bugs that were present in the previous versions, and it will also improve the overall user experience within the device.
For More Such Updates Follow Us On – Telegram, Twitter, Google News, and Facebook