WhatsApp Introduces Easy Chat History Transfer Feature via QR Scan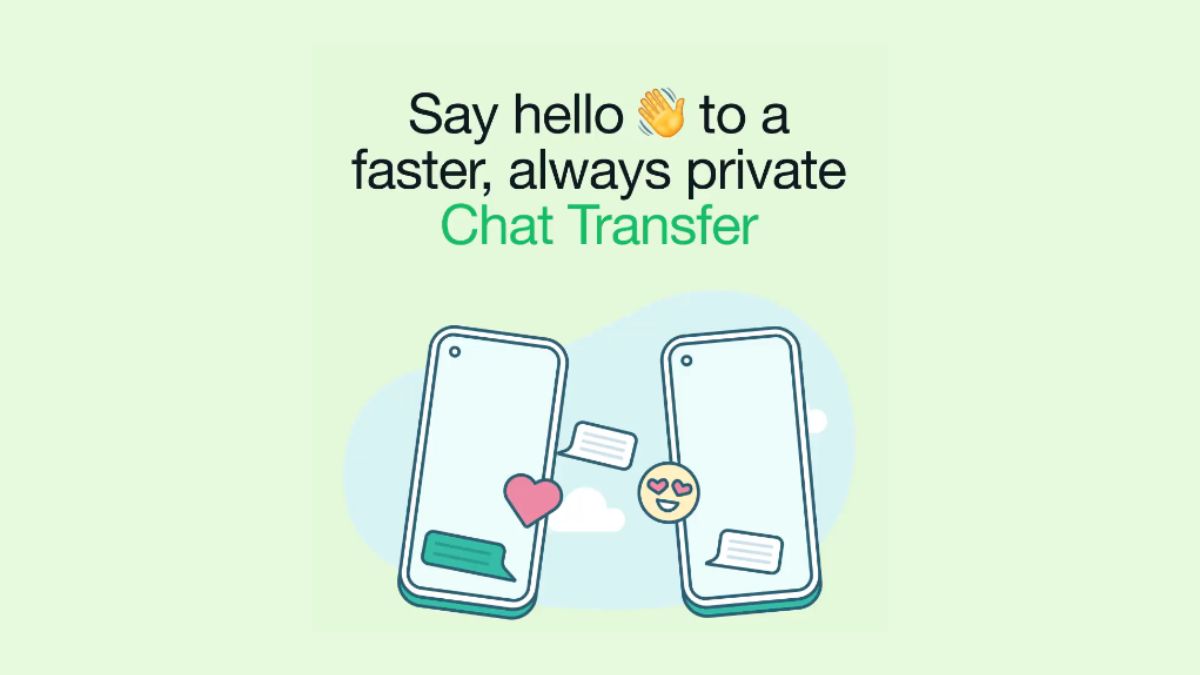 In an exciting development, WhatsApp has once again captured the headlines with its latest feature—a hassle-free chat history transfer function. Now, users no longer need to rely on third-party applications or intermediaries when shifting their data from an old device to a new phone. The process has been simplified to a quick QR scan, as announced by the official WhatsApp account on Twitter.
The company has finally made it possible for users to seamlessly transfer their WhatsApp chat history to a new device without the need to upload backups to Google Drive. This highly anticipated feature, first introduced some time ago, is now becoming a reality.
According to Mark Zuckerberg, users can privately move their WhatsApp data to a new phone without encountering any difficulties. However, there is one primary requirement for successfully completing this task—both the old and new phones must be running on the same operating system. In simpler terms, the transfer function is currently limited to Android-to-Android and iOS-to-iOS transfers. If you find yourself in a different scenario, you may need to explore alternative methods.
The rollout of this new feature is being done gradually, and it may take a few days before it appears on every user's device. In the meantime, it is essential to keep the WhatsApp application up-to-date to ensure that you can access the latest features and optimizations as soon as they become available.
WhatsApp's commitment to enhancing user experience and privacy remains evident through this latest addition to its feature set. The new chat history transfer feature is expected to alleviate the inconvenience that users previously faced when migrating their data between devices.
With WhatsApp's continuous efforts to improve its platform, it's no surprise that millions of users eagerly anticipate each new update. As the gradual rollout progresses, users can look forward to enjoying a seamless and secure chat history transfer process, simplifying their transition to new devices.
For More Such Updates Follow Us On – Telegram, Twitter, Google News, and Facebook