DIZO App Back Online, but the Future of the Brand Hangs in the Balance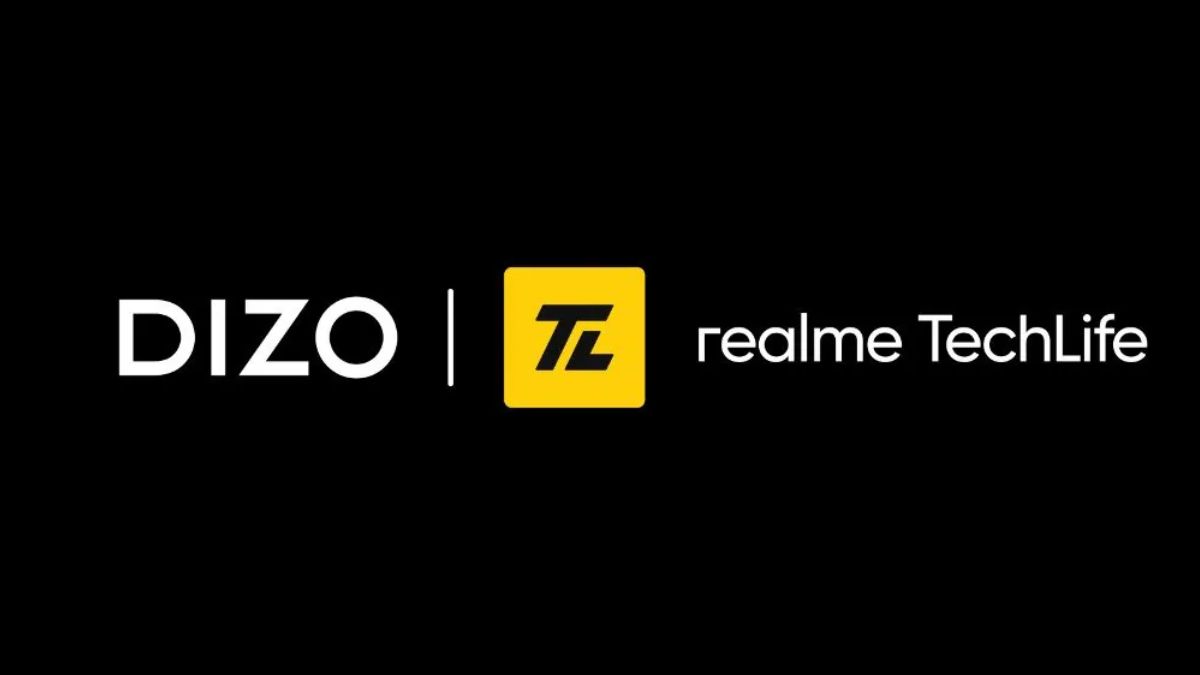 DIZO, the sub-brand of Chinese smartphone manufacturer Realme, recently faced an issue with its DIZO App, leading to temporary unavailability for some users. However, the company swiftly resolved the problem and has assured its users that the app is now fully functional.
Dizo App Working Again
In an official tweet, DIZO acknowledged the server maintenance issue, stating, "We have noticed that the DIZO App has been unavailable to some users due to server maintenance. The app has been fixed and is now ready to use. We are sorry for the inconvenience." This tweet came as a relief to DIZO users who were experiencing difficulties accessing the app.
What is Dizo?
DIZO, launched by Realme in May 2021, quickly gained attention in the Indian market. Led by CEO Abhilash Panda, the brand introduced a wide range of products, including Bluetooth neckbands, TWS earbuds, smartwatches, feature phones, hair dryers, and trimmers. Within just two years, DIZO managed to create an extensive product catalog, establishing itself as a notable player in the industry.
Last year, DIZO celebrated its first anniversary and received accolades for its success in India. Abhilash Panda, during an interview, highlighted DIZO's position as the "first brand to be part of Realme's TechLife ecosystem" and emphasized that it was not a sub-brand of Realme. However, following Panda's recent resignation, rumors have surfaced regarding the potential shutdown of DIZO.
CEO of Dizo Brand left the Company
Abhilash Panda's departure has raised concerns about the future of the brand, leaving many to question its longevity in the market. While no official statements or announcements have been made regarding the closure of DIZO, the media communication teams at Realme have also departed, adding to the uncertainty.
The last 2 years has been a great learning experience. Over to some time off and opening of the next chapter! pic.twitter.com/B9SJcs0LcK

— Abhilash Panda (@panda_abhilash) May 27, 2023
Customers who have purchased DIZO products may be wondering about software updates and after-sales support. As of now, it remains unclear how these aspects will be addressed. Efforts have been made to reach out to Realme's media communication teams for further information, but responses are pending.
Adding to the confusion, Realme recently announced a rebranding of its TechLife products, integrating them into its existing Narzo sub-brand. This move led to speculation that DIZO's future may be in jeopardy. Realme redirected TechLife product enthusiasts to follow Narzo's social handles for updates, indicating that no AIoT (Artificial Intelligence of Things) products would be launched under the Narzo brand.
The recent silence from DIZO since February 2023, along with Abhilash Panda's resignation and Realme's restructuring, has left customers and industry observers uncertain about the brand's future. It remains to be seen how Realme will address the concerns of existing DIZO product owners and clarify its future plans for the brand.
As the situation develops, customers and industry stakeholders eagerly await official announcements from Realme regarding the future trajectory of DIZO and the support it will provide to its user base.
For More Such Updates Follow Us On – Telegram, Twitter, Google News, and Facebook