Everything You Need to Know About Google's QR Code Addition to Nearby Share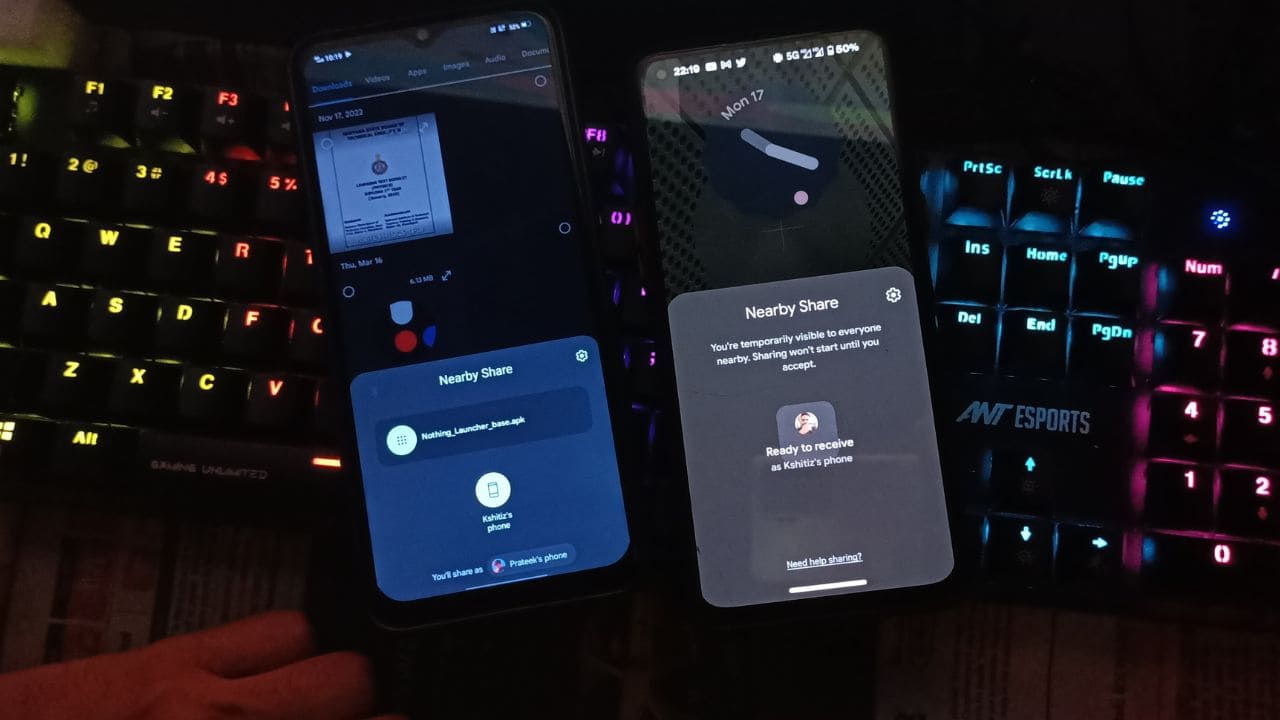 Google's Nearby Share, is a great competitor of Apple's Airdrop. From Nearby Share, we can easily share data from Android or Android to PC easily at a fast speed. If we compare the transfer speed of Nearby Share. So, it is much faster than Apple's Airdrop.
According to a recent Tweet by AssembleDebug. Now, Google is going to introduce a new QR Code feature in the Nearby Share in the upcoming days.
For now, as we know to share files in the Nearby Share. We saw an option of looking for nearby devices. In which the sender's device searches for the receiver's device. But after this QR Code, Users can share files just by scanning the code. This Code can be shown in the sender's phone at the bottom as shown in the Tweet. The receiver has to scan that QR Code. After scanning the code, the receiver will be able to receive the file.
For now, this QR Code feature is in the Developing stage. But we can expect this feature in Nearby Share in the upcoming update of Google's Nearby Share.
Are you guys use Nearby Share to transfer your data? If yes, then do let us know in the comment box.
For More Such Updates Follow Us On – Telegram, Twitter, Google News, and Facebook