How to Enable Vo-Wifi (Wifi Calling) on Non supported Oneplus Devices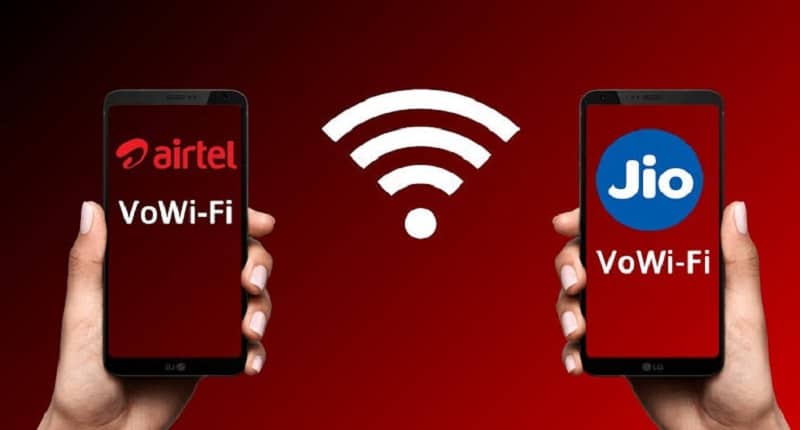 Wi-Fi calling is a great feature to have on Smartphones.It allows your smartphone to use the best connection to make and receive calls. It also allows for higher-quality audio, and it's perfect if your device doesn't have good signal strength in your house.
The latest smartphones already have the support of Vo-Wifi enabled by default but a few devices still don't have it enabled which might be enabled via an OTA update.
Only two Operators Support Wifi Calling Airtel & Jio. We might see support from other operators very soon.
Jio still doesn't have wifi-Calling support for Oneplus devices.
But Airtel has Wifi-Calling Support for Oneplus Devices.
Oneplus Series From Oneplus 3 supports Wifi-Calling but for Oneplus 3/3T & Oneplus 5/5T this feature is not enabled there is a method that can help you enable Wifi-Calling on Non Supported Oneplus Devices.
Make Sure to follow all Steps carefully & Avoid playing with other settings
1. Open phone Dialer a Dial *#800#
2.Log Test Windows will pop & hit Enter
3. Then tap on Oneplus Log kit 
4. Once Inside the Oneplus Log kit then open the Function Switch
5. Here you will have the option to Enable Vo-Wifi Switch, tap it to Enable
6. After you Tap on Enable, it will prompt you to Reboot Device, Reboot Device.
7. Now you have Enabled Wifi-Calling to go to Phone Setting – Wifi & Internet -Sim & Network Under Enhanced Communication you will have a new option of Wifi-Calling Enable it.
Now Enjoy Wifi-Calling if you have Airtel Sim because Jio still Doesn't support wifi-Calling for Oneplus Devices.
Do not touch other settings under Log Test which Might mess up your Device.
Also read: OnePlus 7/7 Pro Stable OxygenOS 10.3.0 with notch hiding and improvements to RAM management and app launch speed
For More Such Updates Follow Us On – Telegram, Twitter, Google News, and Facebook