Samsung Delivers June 2023 Security Update for Galaxy S20 Series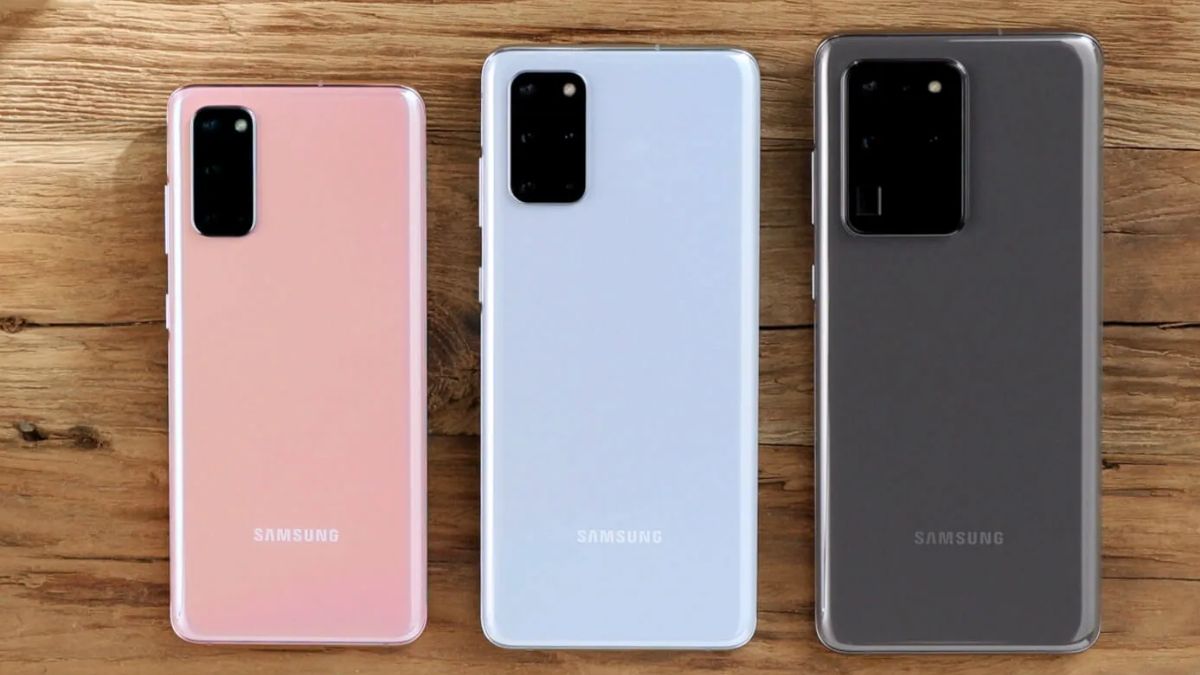 Samsung Galaxy S20 series owners can rejoice as the June 2023 security update is now being rolled out to their devices. Samsung's dedicated software update teams have been working diligently to ensure a steady flow of updates for their devices, and the Galaxy S20 series is the latest addition to receive the security patch.
Following the recent update for the Galaxy Z Flip 4, Samsung is staying true to its commitment of delivering the latest security patches to its flagship devices. The June 2023 security update is currently being released in multiple European markets, with a focus on carrier-specific variants of the Galaxy S20 series.
Samsung Galaxy S20 Series June 2023 Update
This update will be accompanied by the firmware version G98xxXXUHHWED, which users can anticipate seeing. While the specific details of the update have not been disclosed yet, it seems to include more than just the latest security enhancements. A comprehensive changelog is not currently available, but it will be updated as soon as more information becomes available.
In addition to addressing 11 security flaws discovered on Samsung devices, the June 2023 security patch tackles three critical security vulnerabilities within the Android operating system. This update aims to provide a more secure and optimized smartphone experience for Galaxy S20, S20+, and S20 Ultra owners.
To check for the update, users can wait for the automatic notification on their devices or manually navigate to the Settings app, select the Software update option, and tap on Download and Install. Alternatively, users can download the latest firmware from Samsung's archive and manually flash it on their devices using a Windows PC.
Please take note that the June update for Galaxy S20 FE models will be rolled out at a later date, as Fan Edition models do not receive updates simultaneously with the standard, Plus, and Ultra models. Additionally, for those curious about future software updates, it should be mentioned that the entire Galaxy S20 series, including the S20 FE, will not be eligible for Android 14 and One UI 6.0.
Samsung's commitment to delivering timely security updates and enhancing the user experience is evident in their continuous efforts. Galaxy S20 owners can expect a more secure and optimized smartphone experience with the latest June 2023 security update.
For More Such Updates Follow Us On – Telegram, Twitter, Google News, and Facebook