YouTube Testing New Feature to Prevent Accidental Taps While Watching Videos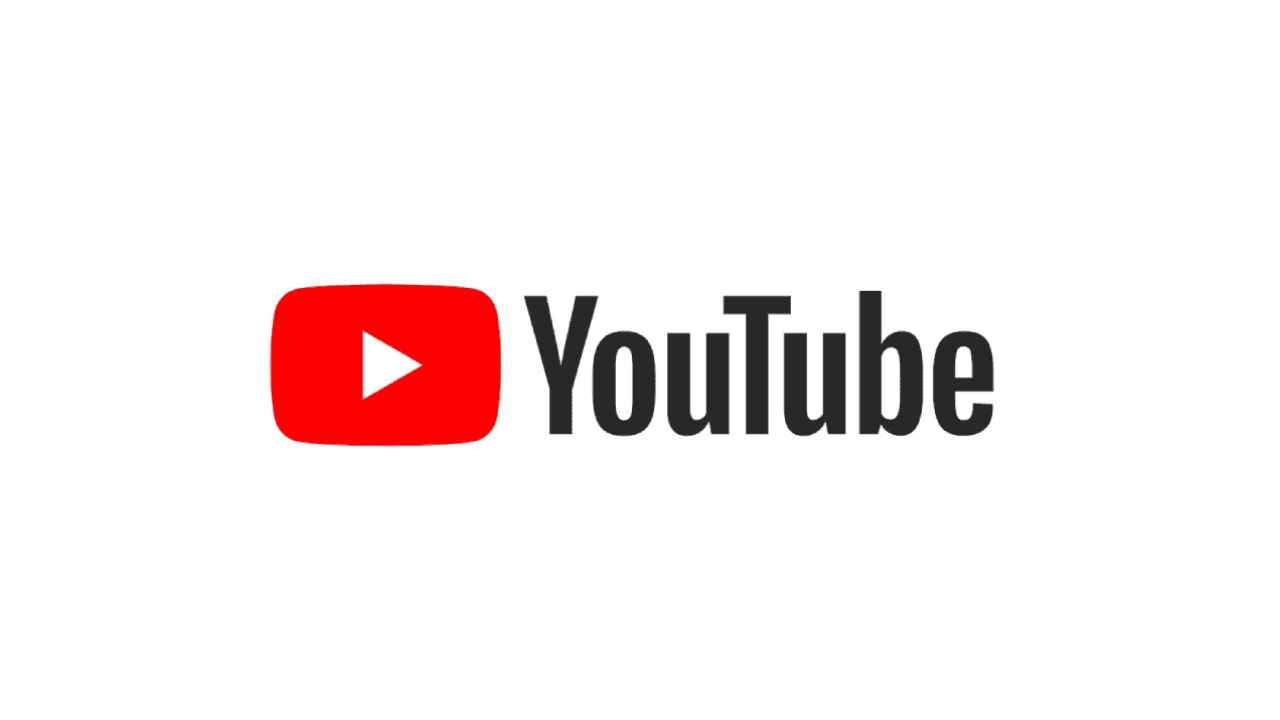 YouTube is set to introduce a helpful feature aimed at preventing accidental taps while watching videos on the platform. Recognizing the common annoyance faced by users, the company has taken steps to address the issue in upcoming app updates.
The new feature, known as the Lock Screen feature, is currently being tested by YouTube. Its primary function is to restrict unintended taps on the screen during video playback. By enabling this feature and entering full-screen mode, users will have the ability to display touch inputs and pause any interaction with the screen.
While the Lock Screen feature is still in the development phase, it is expected to be initially available exclusively for YouTube Premium users on Android and iOS devices. However, there is optimism that this functionality will eventually become accessible to all users through the standard YouTube app.
Accidental taps have been a long-standing concern for YouTube viewers, often leading to interruptions and frustrations during video playback. With the implementation of this new feature, users can expect a more seamless and uninterrupted viewing experience.
YouTube's move to address this issue demonstrates its commitment to enhancing user satisfaction and engagement. By providing a solution to accidental taps, the platform aims to ensure a more enjoyable and convenient experience for its vast user base.
As YouTube continues to refine the Lock Screen feature based on user feedback and testing, it is anticipated that the final version will offer improved functionality and compatibility across a wider range of devices. Users can look forward to future updates that will likely include additional features and optimizations to further enhance the overall viewing experience.
While there is no specific timeline provided for the official release of the Lock Screen feature, YouTube users can anticipate its arrival in the near future. As more details emerge and progress is made, it is advisable to stay tuned for further announcements from YouTube regarding this highly anticipated feature.
For More Such Updates Follow Us On – Telegram, Twitter, Google News, and Facebook