YouTube Music's Redesigned Miniplayer: Cast Button Added, Next Song Button and Queue Clearing Option Omitted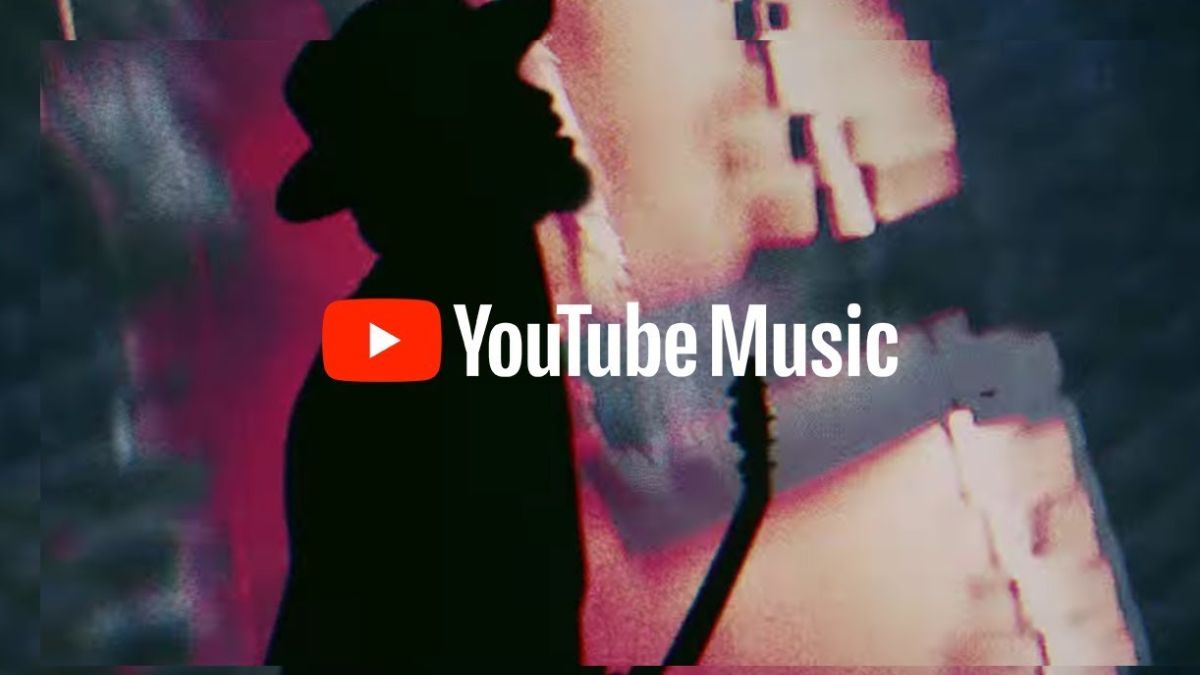 YouTube Music has unveiled a revamped design for its miniplayer, a compact bar that displays the current song and allows for playback control. The latest update introduces a notable addition in the form of a permanent Cast button, enabling users to effortlessly send music to various devices, such as TVs or speakers. However, this update comes at the expense of the next song button and the option to clear the music queue.
While the new design provides an intuitive gesture feature that allows users to skip songs by swiping left or right on the miniplayer, it does not offer a straightforward means to stop playback or initiate a new queue. Instead, users are required to manually remove each song individually from the Up Next list—a process that can be time-consuming and inconvenient, particularly for those with extensive queues.
Currently, the updated miniplayer design is only available for Android phones and tablets, with no release on iOS devices as of yet. Consequently, several YouTube Music users have expressed their dissatisfaction with the recent change, urging YouTube to reconsider and revert to the previous design. Despite user feedback, YouTube has not responded to these concerns and has chosen to continue with the modified design.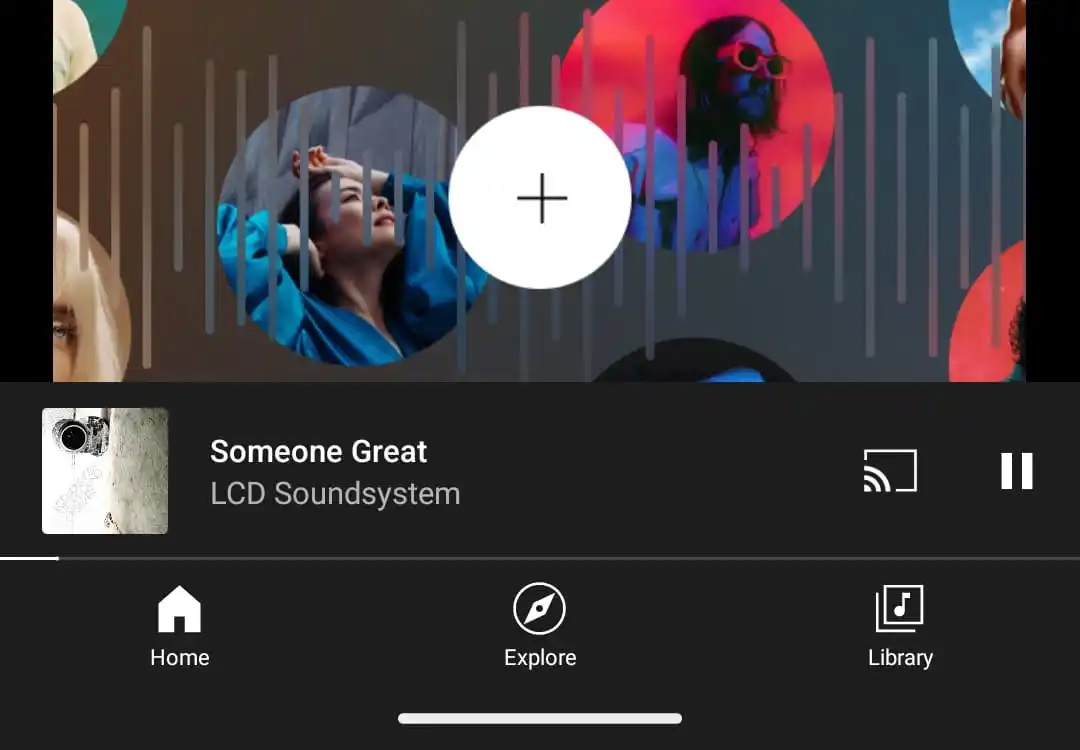 The addition of a permanent Cast button demonstrates YouTube Music's commitment to enhancing the overall listening experience and catering to users' preferences for seamless music playback across multiple devices. By enabling users to effortlessly transfer their favorite tracks to larger screens or speakers, the Cast feature opens up new possibilities for enjoying music in various settings.
However, the removal of the next song button and the ability to clear the queue has garnered criticism from users who relied on these features for a more personalized and efficient music streaming experience. The absence of a direct option to stop playback or create a new queue has inconvenienced many listeners, particularly those with extensive music libraries or those who frequently curate playlists.
YouTube Music's decision to release the updated miniplayer design exclusively for Android devices has left iOS users awaiting a similar update. While the platform has not provided a specific timeline for the release on iOS, it is anticipated that the update will eventually be made available to Apple users.
As users voice their concerns and request a return to the previous design, it remains to be seen whether YouTube Music will address these criticisms or make adjustments to strike a better balance between the new Cast functionality and the removed features. For now, users will need to adapt to the modified miniplayer design and explore alternative methods to manage their music queues effectively.
For More Such Updates Follow Us On – Telegram, Twitter, Google News, and Facebook