New Oneplus Launcher & updated Oneplus Shelf gets Floating Windows feature on Oneplus Smartphones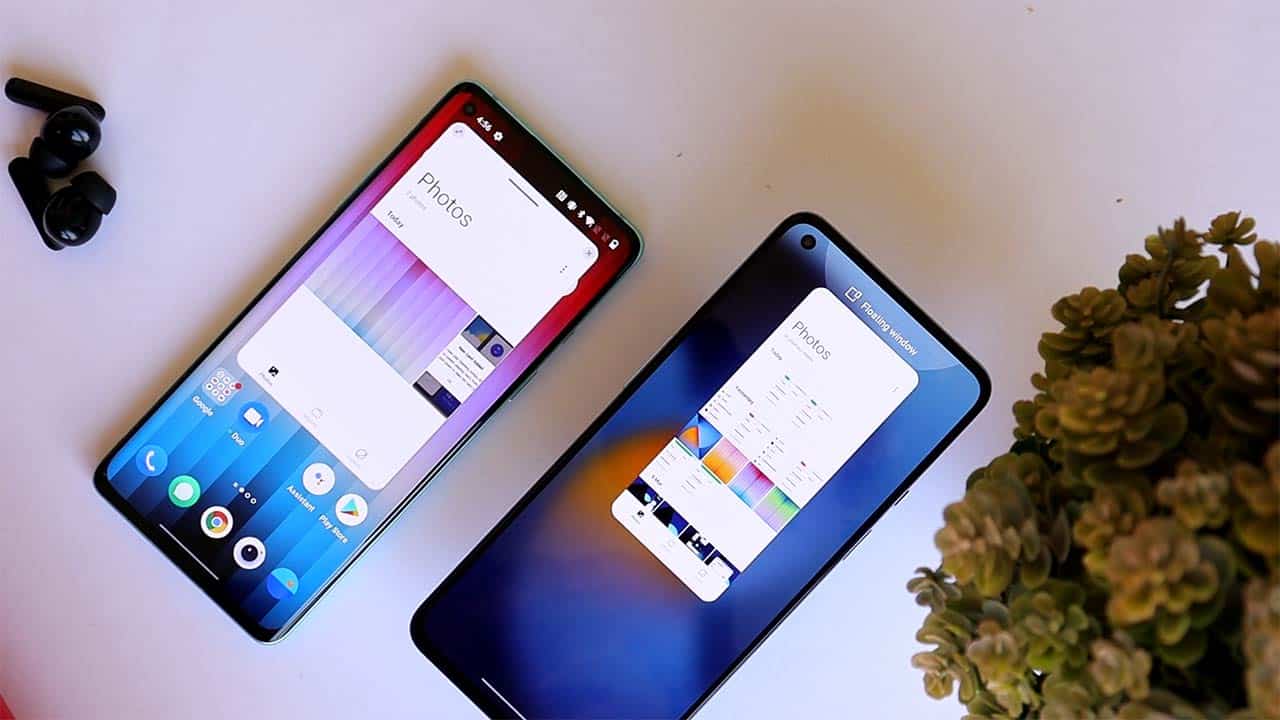 Oneplus a few days back rollout out OxygenOS 12 open beta 1 for Oneplus 8, 8pro & 8T, Along with Oneplus 8 & 8T Series Oneplus 9R got the taste of Android 12. Oneplus 9R also received OxygenOS 12 open beta 1. Oneplus have been busy pushing updates for its Smartphones Oneplus 9 & 9 pro got Stable OxygenOS 12 C.46 with many fixes.
With the given launcher we can have the Floating Windows feature on Oneplus Smartphones. Two days ago (March 9th, 2022), OnePlus published the Shelf app on the Play Store, thereby enabling users to update it independently of the software build their device is running.
What's new Oneplus Shelf: 
Introducing Spotify card on Shelf! Now you can get quick recommendations from Spotify according to your listening preference on Shelf.
Installation Guide of Oneplus Launcher & Shelf:
Download Oneplus launcher & Shelf apk
Open File Manager
Search Oneplus launcher & Shelf apk
Install the apk
Download Oneplus launcher 12.1: Download // Mirror
Other OxygenOS12 / ColorOS 12 apps can be downloaded from here :
Also read: Oneplus 9RT gets OxygenOS 11.3 A.06 HOTFIX with Improved Proximity Sensor performance
If you like our article then follow us on Google news, Instagram or join our Telegram Group. For the latest TechNews and Reviews, follow Techibee on Twitter, Facebook, and subscribe to our Youtube channel.
For More Such Updates Follow Us On – Telegram, Twitter, Google News, and Facebook