New Oneplus Stock Dialer for Oneplus 9, 9 Pro, 9R & 9RT running OxygenOS 11 & 12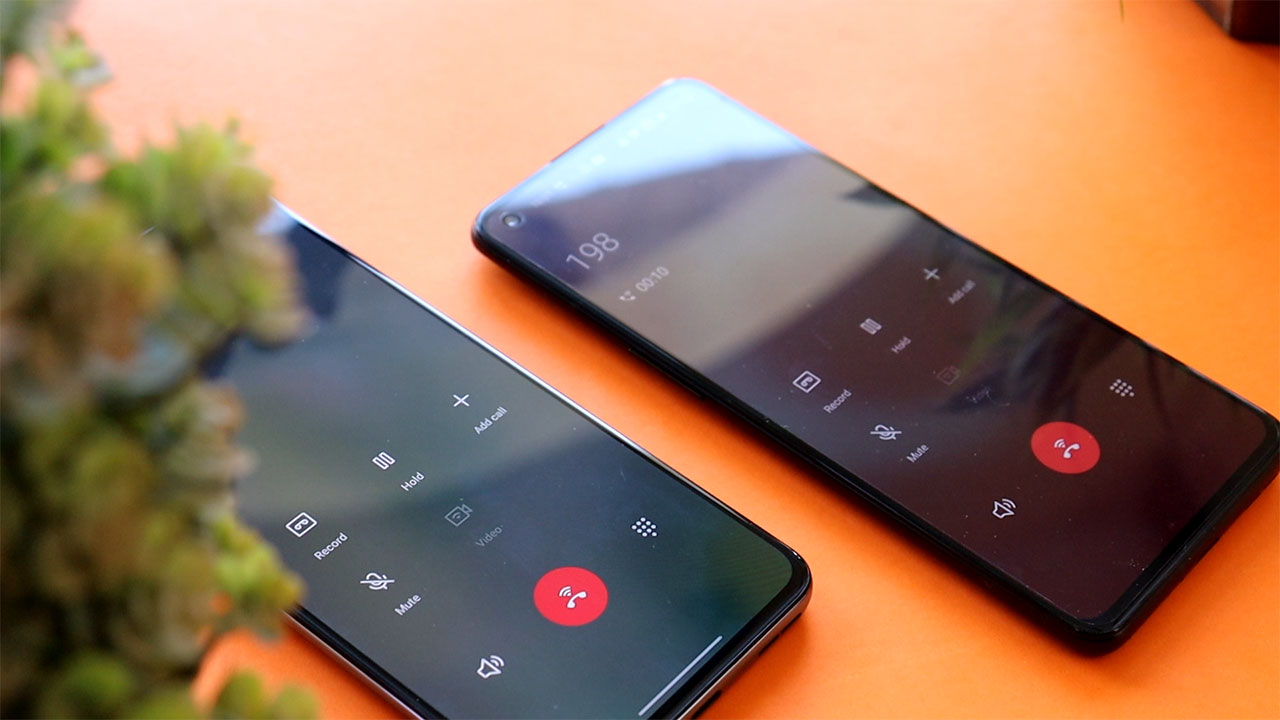 Along with the launch of Oneplus 8T, Oneplus started to Include a few google applications like Google Dialer & Google Messaging app as default communication applications on Oneplus phones. Oneplus Nord lineup also comes with the same application preinstalled. New Oneplus smartphones from Oneplus for eg: Oneplus 9, 9 pro, 9R & 9RT also comes with Googles dialer and messaging app by default.
Not everyone like the Google Dialer & Google Messaging app which also has some drawbacks for eg: IVR being played while recordings call, Though it's a good implementation keeping privacy in mind.
After testing out multiple Oneplus stock applications we finally managed to get a working Oneplus dialer app working on Oneplus 9, 9pro, 9R & 9R running OxygenOS 12 & this app also works on OxygenOS 11.3, Oneplus stock dialer will not work on any version below OxygenOS 11.3. Also, this app if not fully functional to know what's working & what's not working do check out our video.
Before Installing apps do check the description of the application we update whether that specific application works on other OS or not.
Download Oneplus Stock Dialer & Installation Guide:
Other OxygenOS12 / ColorOS 12 apps can be downloaded from here :
Also read: IPL 2022 Auction Live Updates on Sold, Unsold, and Remaining Purse Players, as well as Full Team Details, Day 1
If you like our article then follow us on Google news, Instagram or join our Telegram Group. For the latest TechNews and Reviews, follow Techibee on Twitter, Facebook, and subscribe to our Youtube channel.
For More Such Updates Follow Us On – Telegram, Twitter, Google News, and Facebook